The StayWell® Copper Phone Patch is a patch that operates as a vacuum cleaner to remove bacteria and viruses from one's phone. This patch is thought to attract and eliminate germs within two hours of contact.
---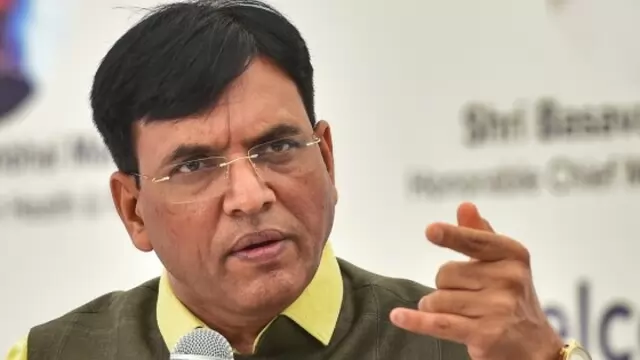 Mandaviya urged the private medical colleges to come forward in a spirit of partnership to co-create a vibrant and energetic medical education sector in the country. 
---
Skin tags are typically harmless, but they can sometimes be symptomatic of a more serious condition.
---
Of the different types of life insurance policies, term insurance provides financial security for a specific period at a reasonable cost.
---
Weight loss is not a one-size-fits-all process. Everyone has different needs and goals, so it's important to find the right weight loss process for you. Alpilean offers a safe, affordable and effective weight loss product...
---
The Beyond Body program is a fitness and nutrition program designed to help you achieve your ideal body composition. The Beyond Body plan is based on the latest scientific research on nutrition and exercise tailored to your...
---
World Cancer Day, observed annually on February 4, aims to address the growing burden of cancer worldwide. This year's theme is "Close the Care Gap" which is centred on equity and accessibility. Identifying models of...
---
Complete Balance Keto Gummies are non-synthetic gummies which assist you in a ketosis state to burn away the body corpulence within a short time.
---