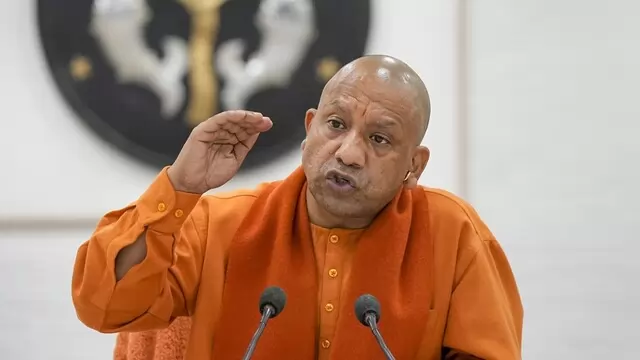 People whose homes have been damaged in the floods will be provided with a house each under the Mukhyamantri Awas Yojana. Compensation will also be provided for partially damaged houses, Adityanath said.
---
International Tiger Day is celebrated on July 29 every year to raise awareness about tiger conservation.
---
Claiming that an Indian cannot have a connection with Mughal invaders, he said this is why, the Narendra Modi government has adopted Shivaji Maharaj's symbol for the Indian Navy.
---
Scientific research should be done in relation to activities of inland water transport, tourism, shipping and navigation. Technical training should also be done for the stakeholders and officers/employees of the inland water...
---
Agra will be the sixth metro city in future and will give plenty of employment opportunities, enhance tourism and boost its image on the world map, Adityanath said.
---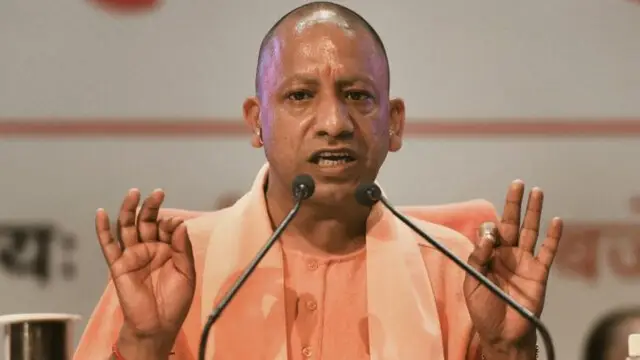 The double engine government is providing funds for treatment to the needy without any discrimination so that no one dies due to lack of treatment.
---
Addressing the 'Shankhnaad Abhiyaan' workshop organised by the UP BJP's IT and Social Media department at the Indira Gandhi Pratishthan here, Adityanath urged the party's social media team to gear up for the upcoming Lok...
---
Adityanath added the levels are likely to increase further. All precautionary arrangements have been completed by the government to prevent floods. 
---