The Jacksonville shooting has brought attention back to the AR-15-style rifle. The rifle, which weighs less than 5 pounds, doesn't require much time and money on training and is one of the most customisable guns in the US...
---
Aishwarya, originally from Hyderabad, India, had completed her education in civil engineering and was working as a project engineer in Texas for over two years.
---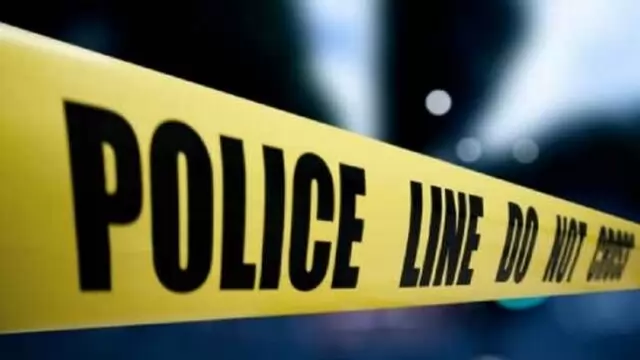 The attack happened just before midnight Friday near the town of Cleveland, north of Houston, on a street where some residents say it is not uncommon to hear neighbours unwind by firing off guns.
---
A white man opened fire at a Dollar General store in Jacksonville, Florida, killing three Black people. Later, the accused shot himself as well.
---
A video circulated online showed a gunman stepping out of a vehicle outside the mall and immediately opening fire at people on the sidewalk. Over three dozen shots were heard as the vehicle recording the video drove off.
---
The rising number of mass shootings shows a troubling trend in the United States where federal and state governments are struggling with gun violence. As shootings take place even in states with stricter gun laws, lawmakers...
---
Just two days ago, President Joe Biden pleaded for Congress to do more to curb gun violence as a wave of mass shootings across the US shows no sign of abating
---
Three children and three adults were killed after a former student fired inside The Convenant School in Nashville, Tenn, the officials said.
---