Despite initial promises, the Taliban have imposed increasing restrictions on girls and women since they took power in August 2021 during the final weeks of the U.S. and NATO forces' pullout after 20 years.
---
Cricket Australia (CA) on Thursday announced it has withdrawn from the upcoming ODI series against Afghanistan, saying it is "unable to proceed" with the fixture amid Taliban's growing restrictions on women and girls.
---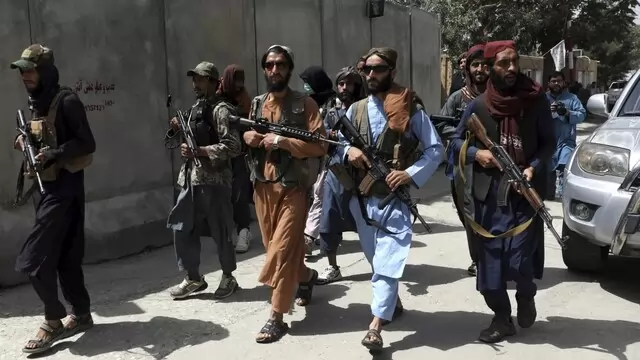 The blast took place around 4 pm local time near the Taliban foreign ministry in Afghanistan's capital Kabul. Though Taliban officially said five have died, a report said there could be up to 20 casualties.
---
Pakistan: Monday's deadly attack is the latest in the list of violence that has plagued the country.
---
The ban on sports is part of the Taliban's escalating campaign of restrictions that have shut down life for girls and women. 
---
A number of girls and women who once played a variety of sports told AP they have been intimidated by the Taliban with visits and phone calls warning them not to engage in their sports. The Taliban have banned women's and...
---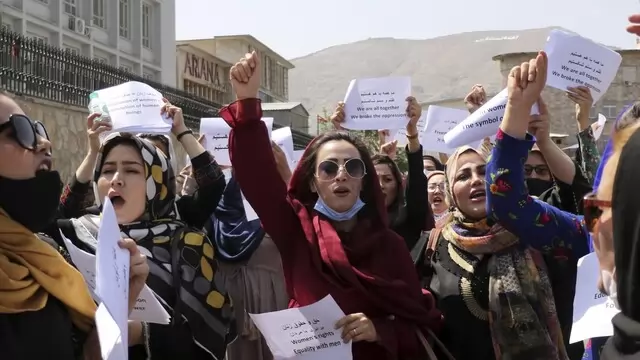 The note comes despite weeks of condemnation and lobbying by the international community for a reversal on measures restricting women's freedoms, including two back-to-back visits this month by several senior UN officials.
---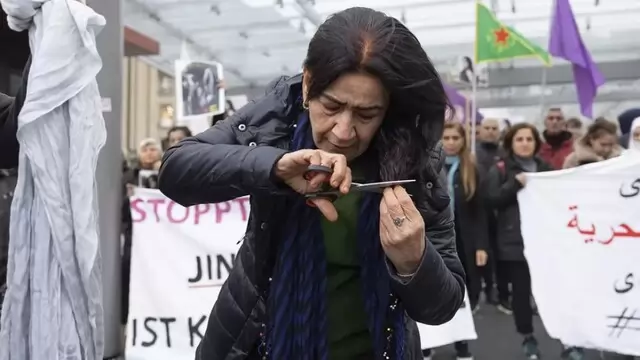 Iran said it executed two men Saturday convicted of allegedly killing a paramilitary volunteer during a demonstration, the latest executions aimed at halting the nationwide protests now challenging the country's theocracy.
---