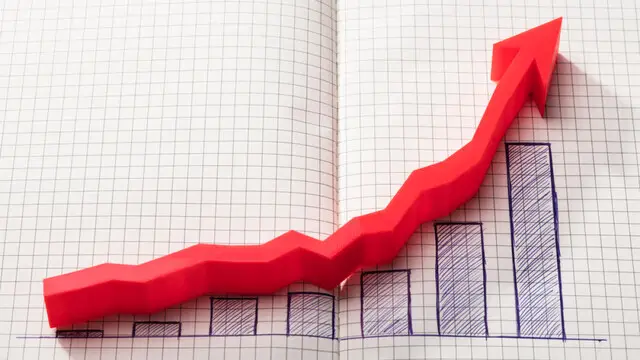 The main objective of the study was to undertake a socio-economic situational study on the impact of rising inflation on the economic status, psychological issues and human rights of the older persons. Some key findings of...
---
Investors with relatively lowest risk appetite may consider taking exposure in Debt Mutual Funds, especially long duration funds.
---
Rahul Gandhi hit out at the government over rising inflation and unemployment and said India looks a "lot like Sri Lanka" and the Centre should not distract people.
---