There are several myths associated with the term insurance plan. Knowing them is important to make a wise choice for yourself and your family. Read on to find more.
---
To promote organ and tissue donation, ORBO had conducted awareness camps and mass organ and tissue pledging campaigns, a statement by AIIMS said. The ORBO, in collaboration with the Border Security Force (BSF), had...
---
There are a few common myths about life insurance. Hence, it's important to be aware of the different benefits of life insurance and how you can use them to achieve your financial goals .
---
How we tell our stories will affect how they are remembered in the cerebral sieve that is memory
---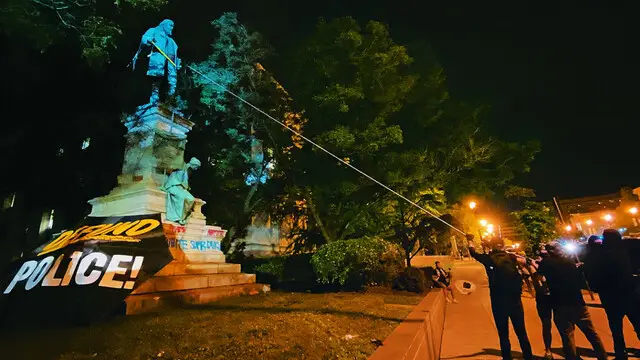 More and more people believe that we have not been told the truth. Or rather, that what we have been told is not true enough.
---
Raising the curtain about the myths and highlighting several facts about the stock market, Hasan Marafi is continuously educating people to improve their finances. His firm RippyGod Capital LLC is an ideal destination for...
---
Everyone gives weight loss advice based on their journey. A wide range of views covers everyone from rookies to experts. In the hustle of losing weight, people often believe and try whatever is said.
---
Shafey Kidwai's 'Sir Syed Ahmad Khan: Reason, Religion and Nation' sets a new paradigm of research: it describes the AMU founder's reformative efforts and demolishes the misconstructions that portray him as a votary...
---