There are a few common myths about life insurance. Hence, it's important to be aware of the different benefits of life insurance and how you can use them to achieve your financial goals .
---
Shafey Kidwai's 'Sir Syed Ahmad Khan: Reason, Religion and Nation' sets a new paradigm of research: it describes the AMU founder's reformative efforts and demolishes the misconstructions that portray him as a votary...
---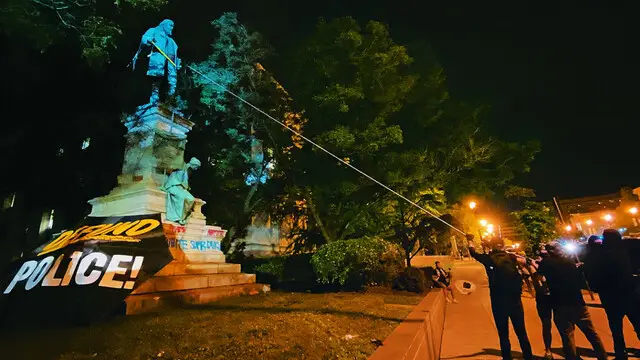 More and more people believe that we have not been told the truth. Or rather, that what we have been told is not true enough.
---
There are many myths around value of mutual fund units, liquidity, returns and where they invest that need to be busted while making the right investment choices
---
Raising the curtain about the myths and highlighting several facts about the stock market, Hasan Marafi is continuously educating people to improve their finances. His firm RippyGod Capital LLC is an ideal destination for...
---