Union Minister Satya Pal Singh Baghel said Muslims feel that since they were 'rulers' for such a long period, how could they become 'subjects'.
---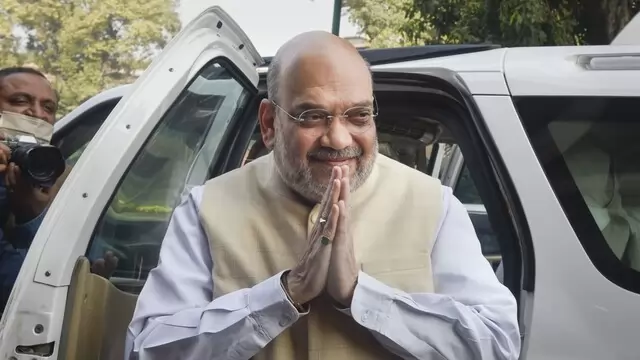 The BJP government has scrapped this reservation and increased the quota for the Scheduled Castes, Scheduled Tribes, Vokkaligas and Lingayats, Amit Shah said
---
Kumar visited Patna's iconic Gandhi Maidan to attend prayers on the occasion of Eid.
---
Despite the common belief that caste does not exist in Islam, the use of caste slurs in derogatory contexts and the prevalence of endogamy among Muslims in Kashmir suggest the presence of a systemic discriminatory caste...
---
Muslims around the world celebrate the end of the holy month of Ramadan.
---
People, especially Muslims, in India and different parts of the world are celebrating the festival on Saturday.
---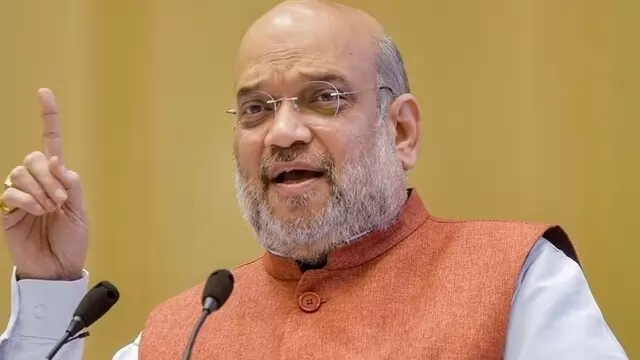 BJP sources said the saffron party will work with increased focus in Telangana and step up its campaign once the Assembly polls are over in neighbouring Karnataka on May 10.
---
The hijab ban may not be an election issue this time but the polarisation it has created between Hindus and Muslims in parts of Karnataka is here to stay.
---