Section 375 of the Indian Penal Code deals with the criminal offence of rape. One notable and criticised exception to the law essentially protects an Indian man from being convicted of rape if his wife is above 18 years of...
---
Marital rape has always been a taboo subject in India however its gaining prominence among modern Indians, with a lot of them wanting it to be criminalized.
---
In January this year when a two-judge bench of the Delhi High Court started hearing a petition demanding the criminalisation of marital rape, several men in India went on a 'marriage strike' on Twitter, sort of a warning...
---
Under the exception given in Section 375 of the IPC, sexual intercourse or sexual acts by a man with his wife, the wife not being minor, is not rape.
---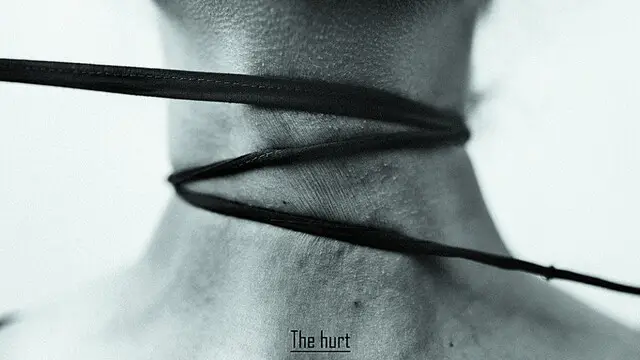 The recent split verdict from a division bench of the Delhi high court has once again brought to light an age-old debate in India with regard to the role of consent and the recognition of the agency of women in marriage. It...
---
Since early this year, the Delhi High Court has been hearing a bunch of petitions challenging the exception to Section 375 of the Indian Penal Code (IPC), which exempts spouses from being prosecuted for rape within marriage
---
Indian law does not recognise marital rape. There is an exception in Article 375 of Indian Penal Code (IPC) saying a sexual act on wife cannot be rape.
---