You can still file your income tax return if you have missed the due date of July 31, 2022 for financial year 2021-22. But besides the monetary fine, there are other losses too that you would have to bear.
---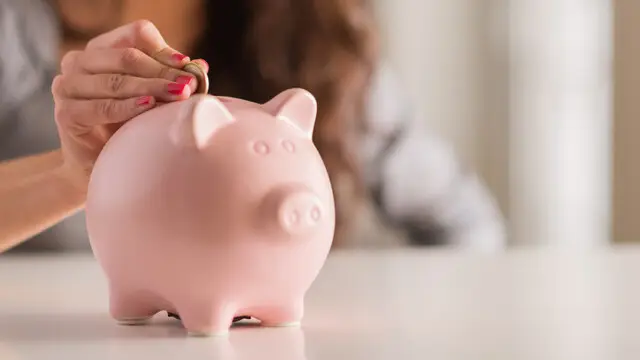 The latest report on deposit with scheduled banks show that the bank deposits fell on a yearly basis, even as current, savings, and term deposits increased. Alternatively, the share of women in incremental deposits more than...
---
As people tend to miss out on their tax filing date, the I-T department has reminded people to file their returns within the due date.
---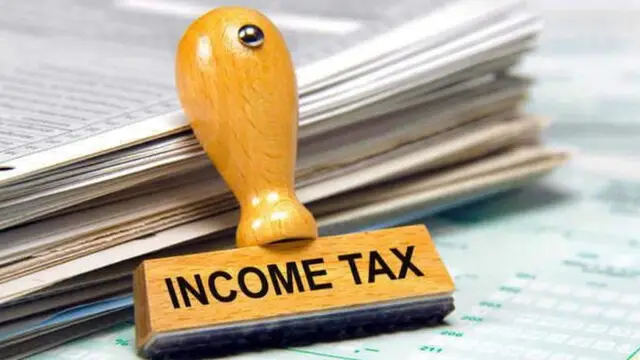 An appropriate late fee will be applied if you have missed the deadline of July 31, 2022, for filing an income tax return (ITR) but file by the last date of Dec 31, 2022, for the financial year 2021-2022. Also, a PAN card is...
---
The Reserve Bank of India has come out with its quarterly statistical report. Industrial and retail loan show an upward growth. Number of women borrowers up by 13.9 per cent.
---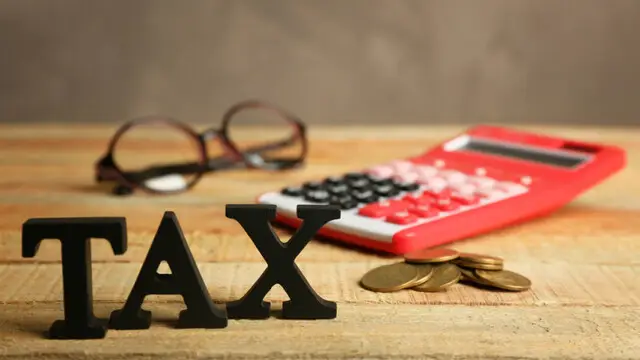 Advance tax needs to be paid all through the year in four instalments in the current financial year. The date of first instalment is on June 15 in this year.
---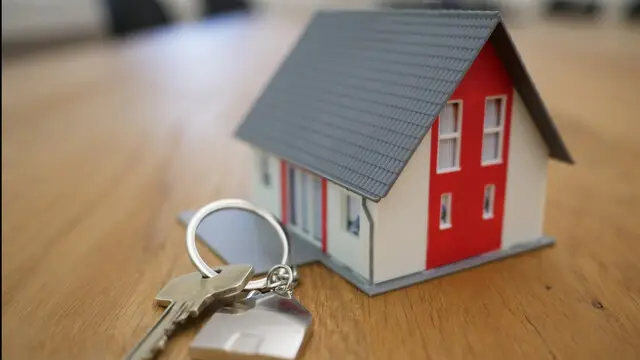 The Indian residential market has performed positively in FY22, with industry sales volumes returning to FY20 levels, and unsold inventory decreasing from 46 to 36 months over FY20-22.
---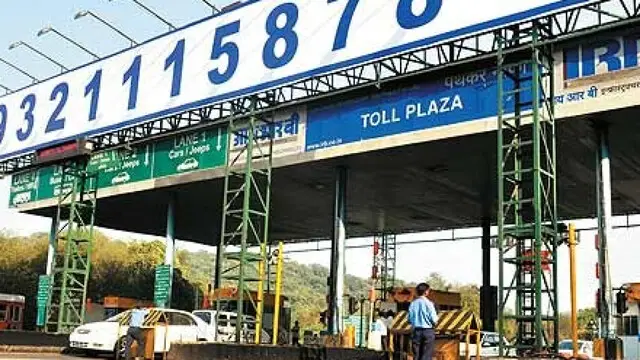 "In FY22, NHAI constructed a total length of 4,325 km, which is higher than 4,218 km in FY21 and 3,979 km in FY20," it added.
---