Sebi plans to introduce guidelines for 'follow-on offers' by REITs and InvITs to cultivate the market for these investment instruments.
---
Money market yields will remain volatile next week, as banking system liquidity is expected to stay "comfortable despite ICRR".
---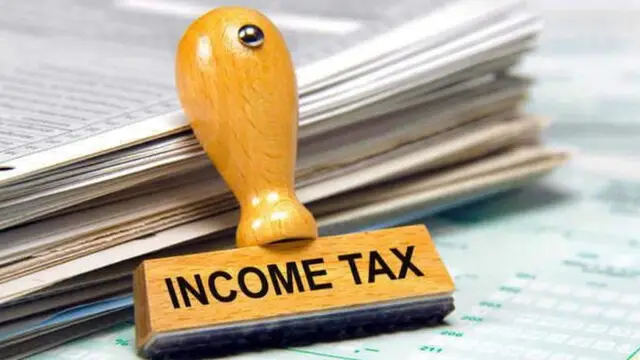 It is important to correctly report any income you receive through moonlighting, while filing your income tax return in order to avoid getting pulled up by the tax authorities
---
The Central Board of Direct Taxes (CBDT) issued guidelines to calculate income from life insurance policies where the annual premium exceeds Rs 5 lakh.
---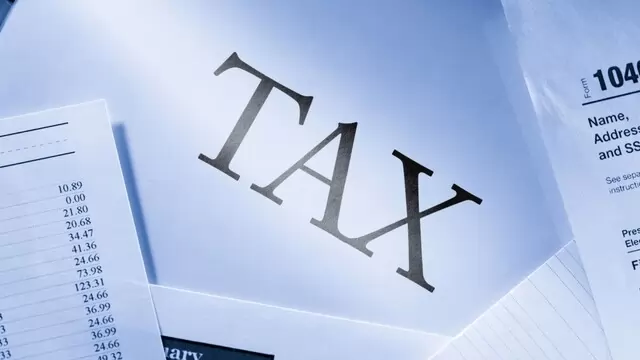 Interest earned from recurring deposit is taxable; and, if any property is received as a gift from a relative, then the same would not be taxed in the hands of the recipient; tax deducted from monthly salary is based on...
---
On Thursday, State-owned NMDC crossed 40 million tonnes (MT) production level in financial year (FY) 2022-23, Union Steel Minister Jyotiraditya Scindia said.
---
An SBI report predicts a surge in the average income of the Indian middle-class population, and the number of people filing income tax returns will increase by 85.3 per cent by FY2047.
---
If you have missed the deadline of July 31, 2023, to file Income Tax Returns (ITR), you can still file a belated return by paying a penalty before December 31, 2023.
---