The Big Eyes Coin (BIG) project is a cryptocurrency with the same foundation as a meme coin in the cryptocurrency market. It seeks to add more value to the financial sector.
---
XRP is a native token of Ripple, a name for blockchain and API technology, where this coin is based. Ripple dates from 2004, when the founders made Ripple Payment Network, and then created XRP Ledger in 2012.
---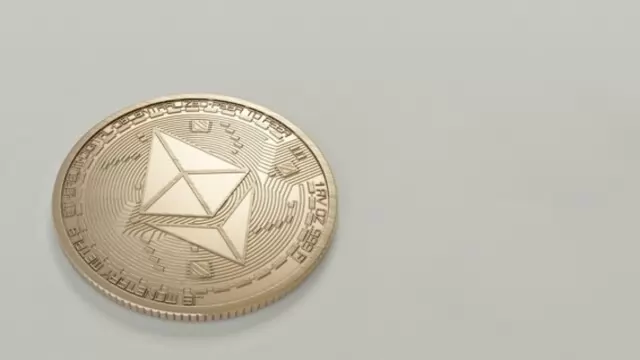 Bitcoin (BTC) was down by 1.31 per cent, Ethereum (ETH) fell 1.22 per cent, Dogecoin (DOGE) was down by 5.27 per cent. BTC was the most trending, but EthereumPoW (ETHW) was the top gainer today with 24.4 per cent gains.
---
The Ethereum network was chosen as the framework for Big Eyes Coin's ecosystem design because it allowed for the most significant possible optimization of Big Eyes Coin's overall system.
---
If you're looking to invest in a project that will bring you high returns in the long run, keep reading as we go over new cryptos like D2T, TARO, IMPT, and RIA, all of which are expected to explode in 2023 and keep growing...
---
Any of the five crypto projects listed below would make for great investments while they're still all in presale stages. In these early stages, prices are available that are typically not available in the future. In other...
---
Dogeliens (DOGET) could be the best meme coin offered to the crypto industry in a very long time. Being a meme coin, Dogeliens (DOGET) wants to keep the dog-themed meme coin trend going and it is based on an intergalactic...
---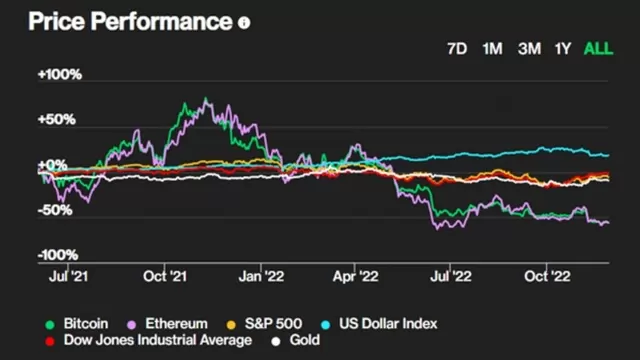 In this article, we focused on four highly potential cryptos to bring your money back quickly and remain stable on the market long-term. All currencies rely on sustainable projects and models that promise stability.
---