D-Bal MAX is a naturally-made muscle growth supplement that improves men's health and performance. This supplement is a natural alternative to anabolic steroids available on the market at affordable costs in the form of...
---
When a bodybuilder completes a steroid cycle, tamoxifen (Nolvadex), a SERM, is often utilized as post cycle therapy.
---
D-Bal MAX is the most effective organic bodybuilding supplement on the market. It is an excellent option for anabolic steroids, which may have various effects on your body since they are made entirely of natural substances.
---
SARMs (selective androgen receptor modulators) are a type of medication that aims to improve muscle performance by interacting with the body's natural testosterone receptors.
---
You might recognize Anabol as another brand name for the anabolic steroid methandrostenolone. It holds the reputation of being one of the oldest anabolic steroids on the market.
---
Legal steroids for sale online. Online anabolic steroids store offers high-quality steroids with low prices and friendly shipping service. Read on for more information!
---
This article is ideal for you if you're trying to find the top safe steroid substitutes. Legal steroids are herbal muscle-building pills capable of offering a number of the exact advantages as anabolic steroids with none of...
---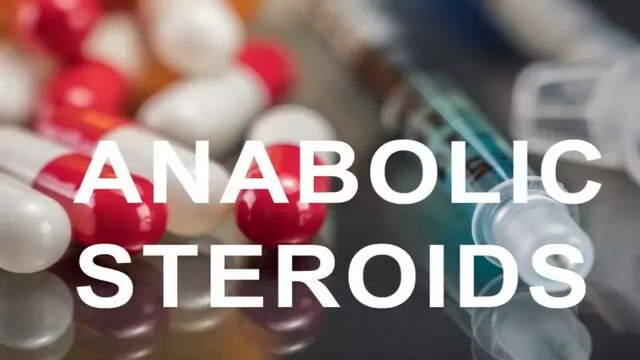 Legal steroids do not aim to amend your physiological makeup like their anabolic counterparts. They offer an incredible strategy, a promise that safely delivers results, without making your health a second priority. They are...
---