Before buying a house, assess factors like location, budget, amenities, legal clearance, and essential documents like title deeds, property tax receipts, etc.
---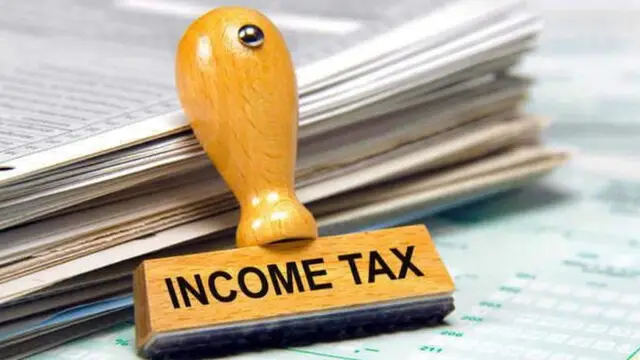 It is important to correctly report any income you receive through moonlighting, while filing your income tax return in order to avoid getting pulled up by the tax authorities
---
If you have missed the deadline of July 31, 2023, to file Income Tax Returns (ITR), you can still file a belated return by paying a penalty before December 31, 2023.
---
The Central Board of Direct Taxes (CBDT) on August 18 notified amendments to the Income Tax Rules for valuing perquisites of rent-free or concessional accommodation by employers to employees. The rules will come into effect...
---
The Voluntary Provident Fund is an extension of the Employees' Provident Fund and allows employees to make additional voluntary contributions to their EPF accounts over and above the mandatory contribution
---