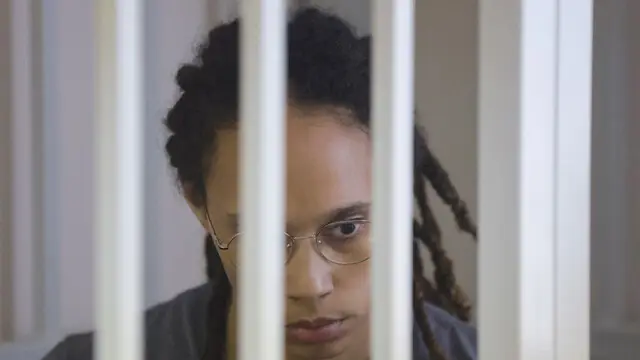 If Brittney Griner does not go free, attention will turn to the possibility of a high-stakes prisoner swap between USA and Russia.
---
The film marks the first Pan India release for Telugu actor Nikhil Siddhartha and debut collaboration with Garry BH.
---
A top Indian sleuth demystifies one of the world's best-known spy authors
---
Pakistani journalist Nusrat Mirza who has alleged ties with the ISI recently claimed that former Vice President of India Hamid Ansari invited him to India during the UPA government, following which the BJP has sought an...
---
Alysa Liu's father, a political refugee, said he took a stand against China's bullying by allowing his daughter to compete at the recent Beijing Olympic Winter Games.
---
A glimpse has been released by introducing Nikhil Siddhartha as a SPY. Ths multi-lingual movie will be out this Dussehra.
---