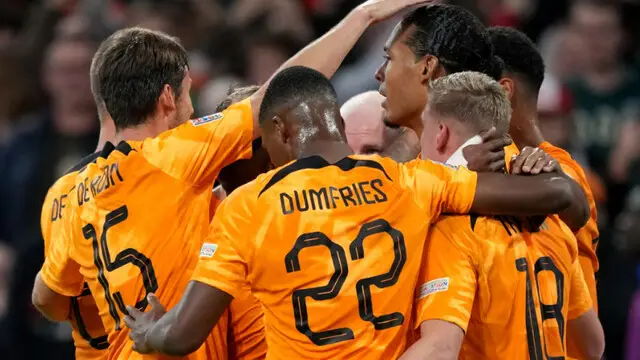 Defending UEFA Nations League and World Cup champion France lost 2-0 in Denmark but avoided relegation because of Austria's defeat.
---
Any coach would struggle with the kind of uncertainty at Old Trafford, says 1974 World Cup hero.
---
Check live streaming details of the UEFA Nations League 2022-23 match between Netherlands and Poland.
---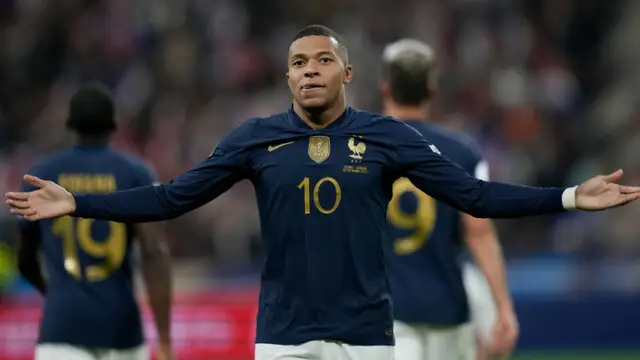 Kylian Mbappe skipped past three defenders before drilling in his 28th international goal in the 56th minute on Thursday. France defeated Austria 2-0.
---
In other matches in League A, Hungary and Germany played out draw, while Belgium were held to a 1-1 draw by Wales.
---
As many as five different players scored in Belgium's thumping win over Poland after Robert Lewandowski's 76th goal.
---
Cricket ceases to be just a sport when India take on Pakistan. Here's a look at five other rivalries.
---
Check match and telecast details of Wales Vs Netherlands, UEFA Nations League clash - Preview, date, time, venue, TV listing, likely XIs.
---