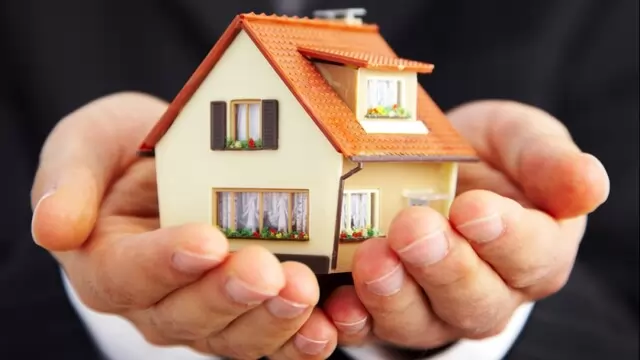 As banks are likely to pass on the impact of a rate hike to customers, the equated monthly instalments (EMIs) on your home loan will also see an increase. In such a scenario, does it make sense to prepay your home loan? Read...
---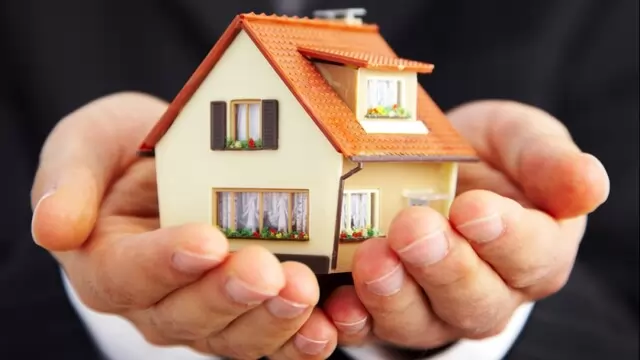 A home loan overdraft facility will allow you to prepay your home loan, while also providing you with enough liquidity for your other goals. But they do have some demerits, including a higher rate of interest than your...
---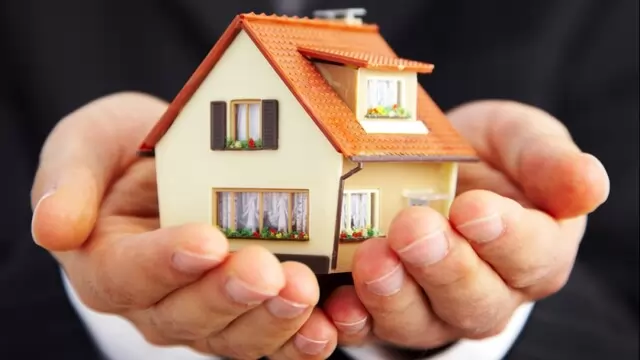 As a cherry on the top, SBI, the country's largest lender has also waived off the processing fee on home loans till January, 2023.
---
As the repo rate increased again by 0.25 per cent, what can borrowers do to ease the brunt of higher equated monthly instalments? Read on to find more
---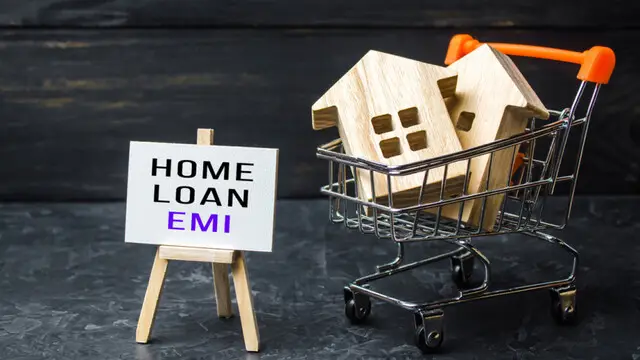 Taking a home loan is an emotional decision. Hence, you must weigh all pros and cons before applying for a home loan. You must only go for the product that suits you.
---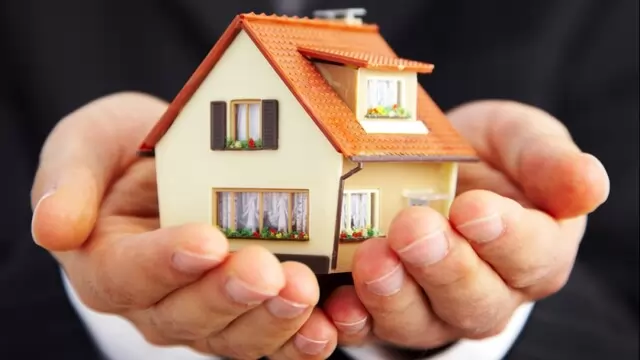 This Diwali, you may want to light up your home with a makeover. If you want to avail of a loan for this, read on to find more. 
---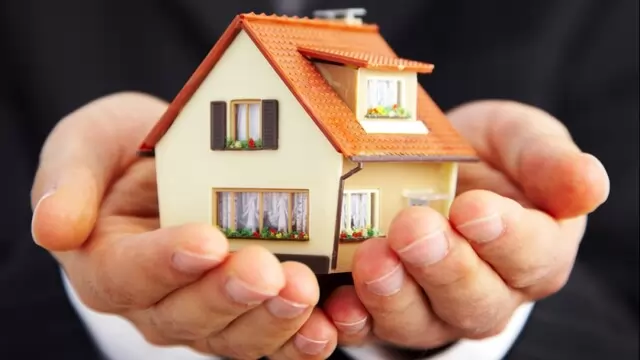 It does make sense to stay in the old regime if you have a home loan and draw less salary. Read on to find more.
---
As banks continue to increase home loan rates and EMIs increase, here are some strategies for homebuyers to cope up
---