Gujarat's COVID-19 figures are as follows: Positive cases 12,74,278, new cases 102, death toll 11,032, discharged 12,62,234, active cases 1,012, people tested so far - figures not released.
---
The death toll rose to 9,190 as two more patients succumbed to the coronavirus infection, the bulletin said. Besides, 53 other COVID-19 patients have died due to comorbidities so far, it said.
---
According to the bulletin, a 68-year old man from Kanyakumari, ailing with type-2 diabetes mellitus and hypertension, died of COVID-19 pneumonia/respiratory failure.
---
With 546 patients discharged during the day, the cumulative count of recoveries in the state rose to 79,67,314, leaving the state with 3,702 active cases, the department said in a statement.
---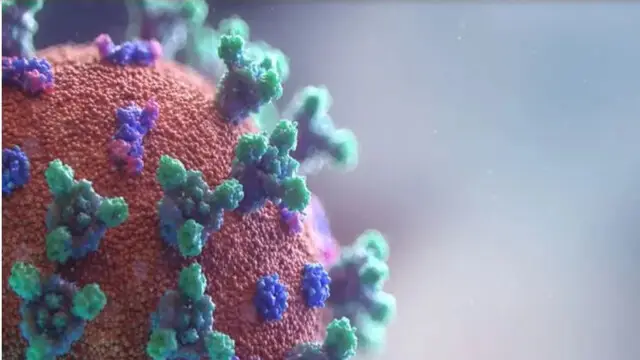 The active cases comprise 0.10 per cent of the total infections, while the national Covid-19 recovery rate increased to 98.72 per cent, the ministry said.
---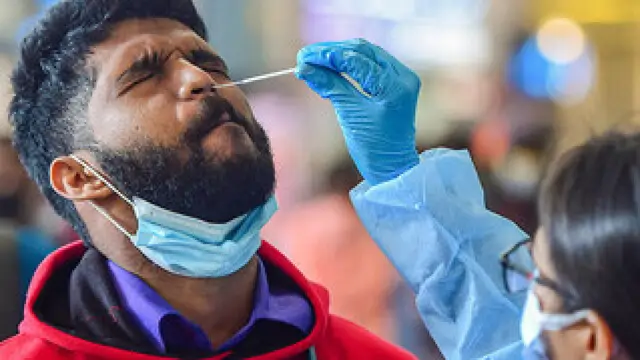 Chhattisgarh's coronavirus figures are as follows: Positive cases 11,75,957, new cases 90, death toll 14,130, recovered 11,61,286, active cases 541, today tests 5,454, total tests 1,86,07,875.
---
Puducherry region alone accounted for 47 out of 68 fresh cases, while Karaikal had 20 cases and Yanam - one case. Mahe, an enclave of Puducherry in Kerala had zero case. 
---
Coronavirus figures in MP are as follows: Total cases 10,54,204, new cases 25, death toll 10,771, recoveries 10,43,278, active cases 155 number of tests so far 3,00,21,819.
---