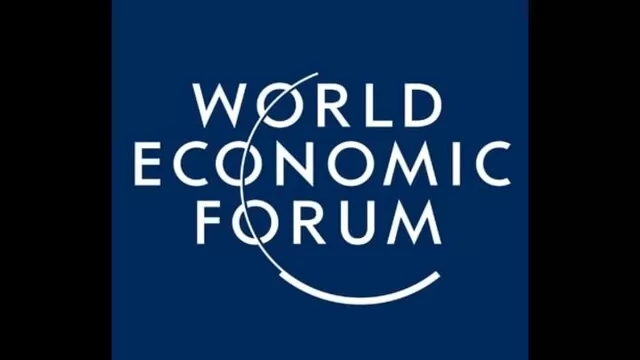 Sweden topped the list and was followed by Denmark, Norway, Finland and Switzerland in the top five on the list of 120 countries.
---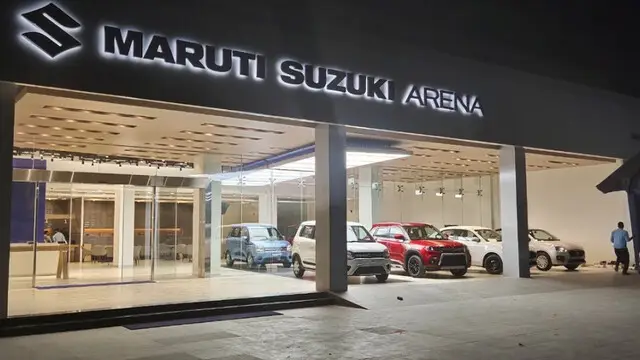 Maruti Suzuki has the least amount of fleet carbon emission among all car manufacturers in India, it says
---
Global warming is increasing rapidly and the fourth biggest carbon emitter in the world is India. GHGs are the major pollutant in the environment and the construction industry is considered 19% responsible for it.
---
In April, Confederation of Real Estate Developers Association of India (CREDAI)  entered into a partnership with IGBC to facilitate its members to develop certified environmental-friendly housing projects
---
It aims to achieve the optimum balance by 2030 and become carbon-neutral by 2050
---
The best sustainable hotels for your next eco-conscious vacation
---
The project is expected to generate approximately 211 million units (MU) of green electricity and reduce 2,58,257 metric tonne (MT) carbon footprint annually
---
According to the industrialist, his company has already earmarked a sum of Rs 10,000 crore to increase the use of renewable energy to replace thermal power and other green initiatives
---