It is becoming increasingly clear that local police did their best to botch up the probe into the 23-year-old's murder from the very beginning.
---
Ever since he contested the bypolls to the Aska parliamentary seat, which had fallen vacant after the demise of his father Biju Patnaik, in 1997, the BJD supremo has always trounced his rivals.
---
The scheme is expected to be a 'game changer' for the ruling Biju Janata Dal (BJD) in the coming panchayat elections.
---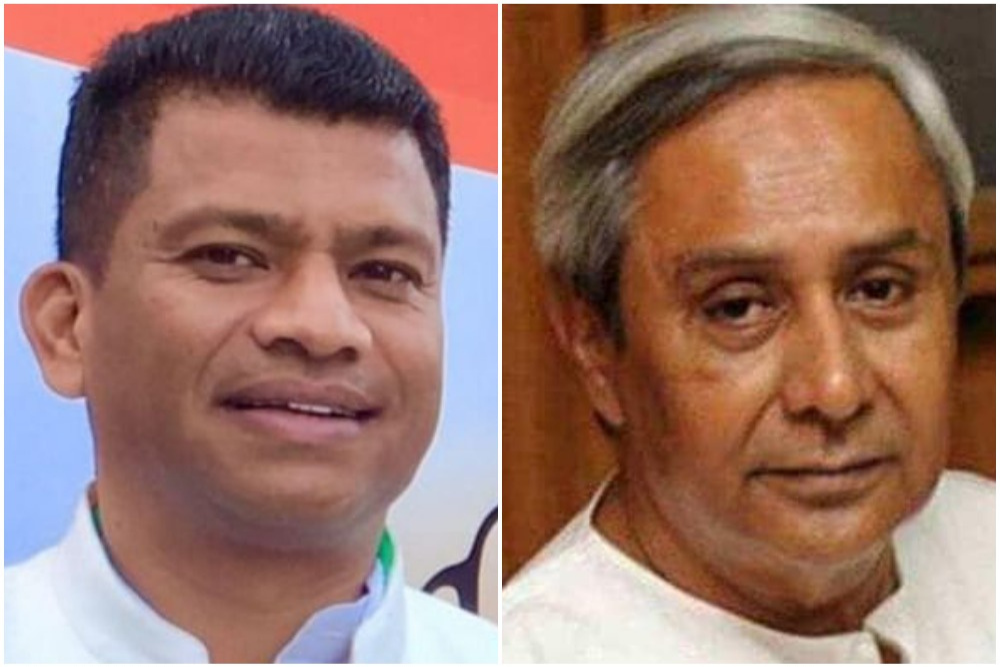 Though there has been no confirmation from Majhi, who was the MP from Nabarangpur from 2009-14, sources close to him say he is set to join the BJD.
---
Both national parties see red as Naveen Patnaik changes the rules for counting of votes in panchayat polls. One side fears 'rigging', the other a domino effect.
---
Panchayat polls are due in Odisha. How to ensure caste disaffection doesn't throw a spanner in the works for BJD? Why, promise 27 per cent tickets to the backward castes…
---
The police arrested the prime accused Gobinda Sahu, who had escaped from the police barrack in Titliagarh, from a sugarcane field in Budhipadar village on Tuesday evening.
---
The BJD's move comes barely three days after a delegation of the party MPs met Union Home Minister Amit Shah and sought a legislation to raise quota for OBCs in the state.
---