Three people were killed and several were injured in clashes at several places in West Bengal during the panchayat polls nominations filing. Incidents of arson and blockades have also been reported. In photos, burnt vehicles...
---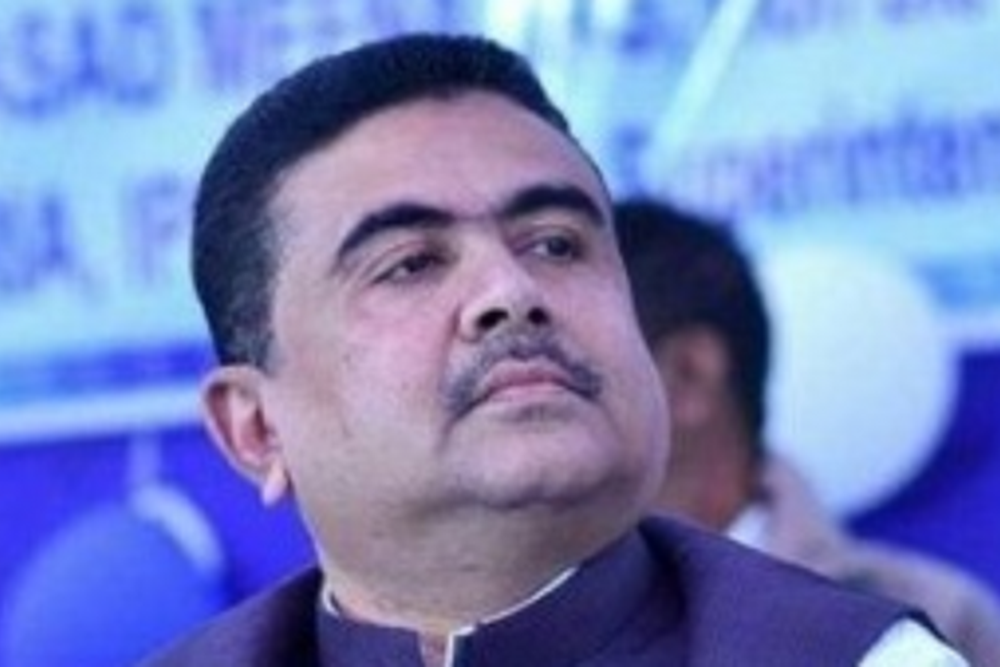 The Calcutta High Court on March 28 had refused to interfere with the West Bengal panchayat election process at this stage while holding that there is the substance in petitioner Adhikari's contention over the seat...
---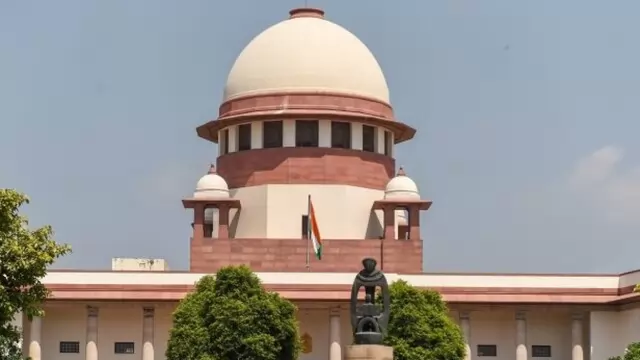 The bench said as the matter was not in the day's mentioning list, it may be mentioned again later.
---