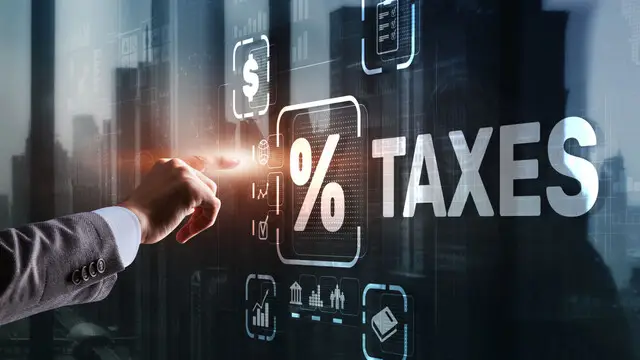 In an effort to give relief to small taxpayers from the tedious job of maintaining books of accounts and getting them audited, the Income-tax Act, 1961 has framed the presumptive taxation scheme under sections 44AD, 44ADA,...
---
Market-linked debentures are catching the attention of investors these days. As they lose their preferential tax status, and their returns are treated as short-term capital gains, how much of their appeal will they lose? Are...
---
Whether profits on delivery-based transactions will be taxed as business income or capital gains will depend on factors like transaction volume, frequency, average holding period, etc.
---
The states must be empowered to play a bigger and effective role in the development of the country, an official statement quoted him as saying
---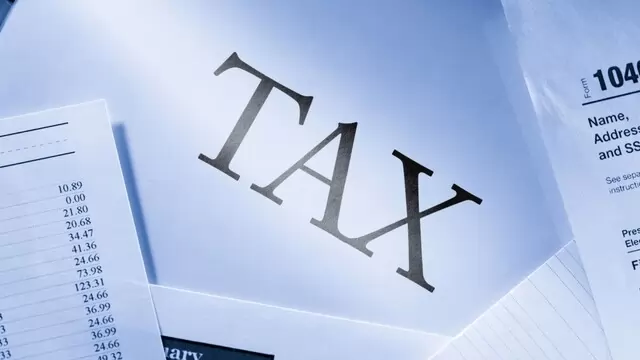 Union Finance Minister Nirmala Sitharaman has proposed to increase the taxable threshold from Rs 2.5 lakh to Rs 3 lakh for taxpayers opting for the new tax regime (NTR); the rates are also simplified with fewer income...
---
The tax payer can apply for re-computation of total income under Section 155(18) and notify the assessing officer within 30 days of paying the tax to avoid any penalty
---
As reports of jumbo celebrity weddings lavished with super-expensive gifts flood the news media, it is time to find out whether these presents are a means for the rich to save tax and build wealth. Read on to find more.
---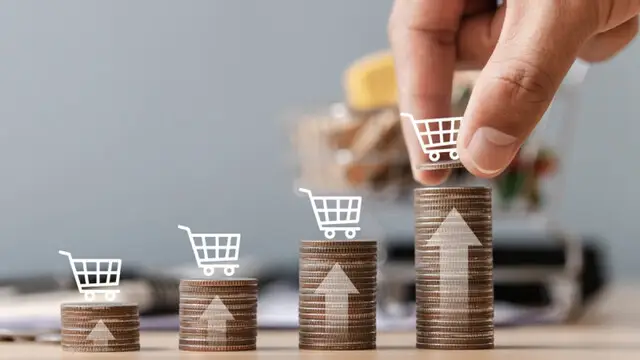 You could be saddled with several loans or debts. However, there are ways to service your debt effectively. Read on to find more.
---