Chief Secretary Dharmendra in a notification has directed all districts to prioritize the detection and containment of outbreaks of new SARs-CoV-2 variants and micro-containment measures as and where needed.
---
Thirty-two districts in India including 11 from Kerala and five from Maharashtra are reporting a weekly Covid-19 positivity rate of over 10%.
---
Their samples were taken between May 4 and 18. Two of them had travelled to South Africa and Belgium, while three had travelled to Kerala and Karnataka. The other two patients had no recent travel history, he said.
---
Everyone kept their fingers crossed after rarest but huge public outcry against continuous Covid-19 restrictions in China. However, Chinese President Xi Jinping has chosen soft policy to deal with the country's internal...
---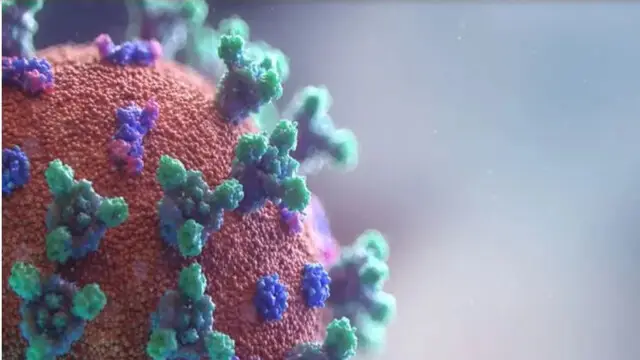 The civic body said 279 COVID-19 samples were examined in the 12th series batch at the Genome Sequencing Lab in BMC-run Kasturba Hospital. Out of the total, 202 samples were collected from Mumbai, while the remaining were...
---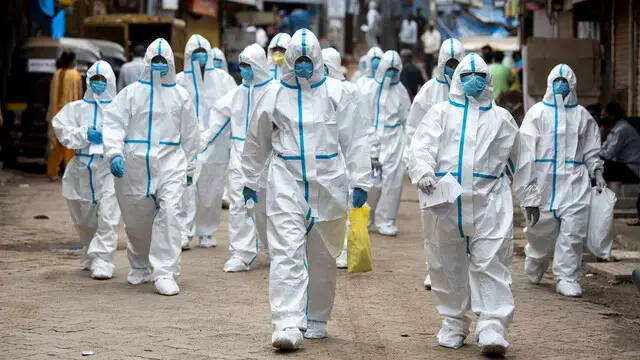 The B.1.1.529 (Omicron) variant has previously been reported as more transmissible, but less severe than other SARS-CoV-2 variants.
---
According to the Centres for Disease Control and Prevention, BA.4.6 now accounts for more than 9 per cent of recent cases across the US. The variant has also been identified in several other countries around the world.
---
China's health minister Ma Xiaowei has pledged to take toughest measures to prevent a major outbreak of Covid-19, ruling out any relaxations ahead of this year's 20th Communist Party Congress.
---