Dhawan added that while he had received backing from his coach and captain earlier, a dip in form, coupled with Gill's ascendency, has seen him lose his place in the side.
---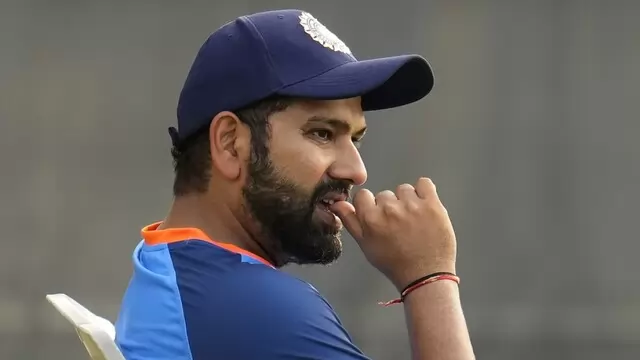 With six months left for the World Cup, India's preparations will actually start three months prior, that is in July, when the team management would zero in on the best 13 players who will form the core group.
---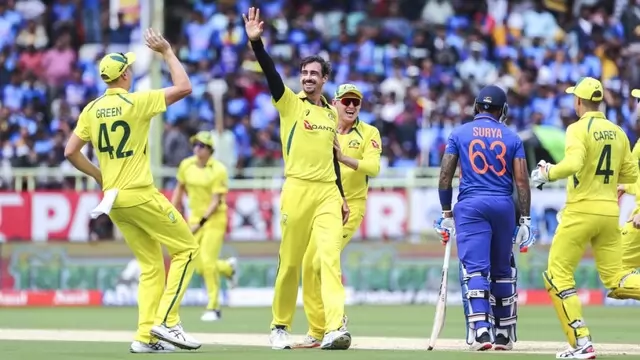 Despite the backing of Indian team management, Suryakumar Yadav was again dismissed first ball, this time by left-arm spinner Ashton Agar in the third ODI against Australia.
---
As far as receiving any specific directive on workload management from the BCCI goes, it is learnt that no franchise will get any on India players unless someone is carrying an injury.
---
Young India opener Shubman Gill has "smart cricketing brain" and can emerge as leader of the Gujarat Titans in the future due to his conduct and work ethics, said the IPL team's director of cricket Vikram Solanki.
---
Injuries to Jasprit Bumrah, Shreyas Iyer, Prasidh Krishna, Deepak Chahar do remain a concern but Rahul Dravid insisted that the team is in a good space.
---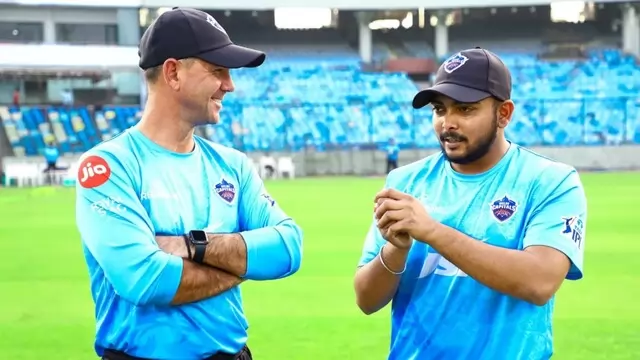 Ponting, who had his run-ins with the Australian cricketing establishment back in the 1990s, understands the kind of attention young Indian players can attract even after just one good innings in the IPL.
---
When India takes on Australia in the third ODI, the Indian batsmen will need to put their best foot forward in order to combat the lethal in-dippers from Mitchell Starc.
---