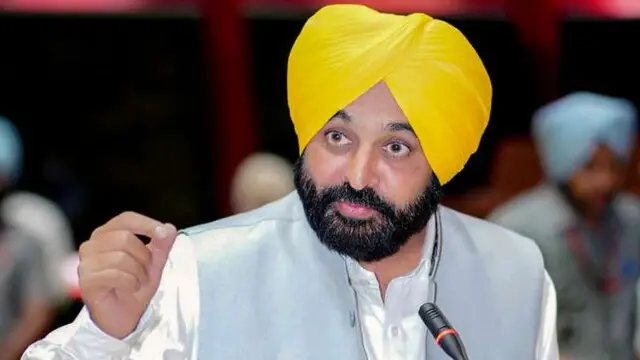 The comments of Bhagwant Mann came in the backdrop of the conflict between AAP and the Punjab Governor who earlier denied permission to conduct an Assembly Session only to bring a confidence motion.
---
As part of the Aam Aadmi Party's poll outreach, Delhi Chief Minister Arvind Kejriwal invited a Dalit sanitation worker and his family for dinner to his official residence in the capital during a recent townhall in Ahmedabad.
---
The Arvind Kejriwal-led Aam Aadmi Party is looking to embarrass the Bharatiya Janata Party in Gujarat polls as it's a prestige issue for it.
---
Delhi LG Saxena filed a civil defamation suit against AAP leaders for spreading malicious and defaming contents against him over his alleged engagement in a currency exchange scam.
---
Aam Aadmi Party has been putting concerted efforts to garner political gains in upcoming Gujarat Assembly Elections.
---
A number of key decisions were made during the DDMA meeting on Thursday, and Delhi's Chief Minister Arvind Kejriwal urged people to get the booster shot of the COVID-19 vaccine.
---
Harsh Solanki, a sanitation worker from Gujarat, along with his family, also visited a Delhi government school and a hospital.
---
The governor withdrew an earlier order calling the special session on Thursday, saying it had sought legal opinion after the Congress and the BJP approached him arguing that the House rules did not allow it.
---