The study finds that while Covid-19 was in the market, no animal samples were found to be infected, and the chain of transmission is not certainly known.
---
WHO experts noted that since lab accidents in the past have triggered some outbreaks, the Covid-19 lab leak theory could not be discounted.
---
The origins of the Covid-19 remain a widely debated topic, with some scientists and politicians maintaining that the possibility of a lab leak of the deadly virus exists.
---
Is Covid-19 of simple 'natural' origin, transmitted to humans from an animal reservoir, or did it start life as an 'enhanced' virus? The CIA and European intelligence agencies are digging into the workings of BSL-4 labs used...
---
The first study used spatial analysis to show that the earliest known COVID-19 cases, diagnosed in December 2019, were centered on the Wuhan market.
---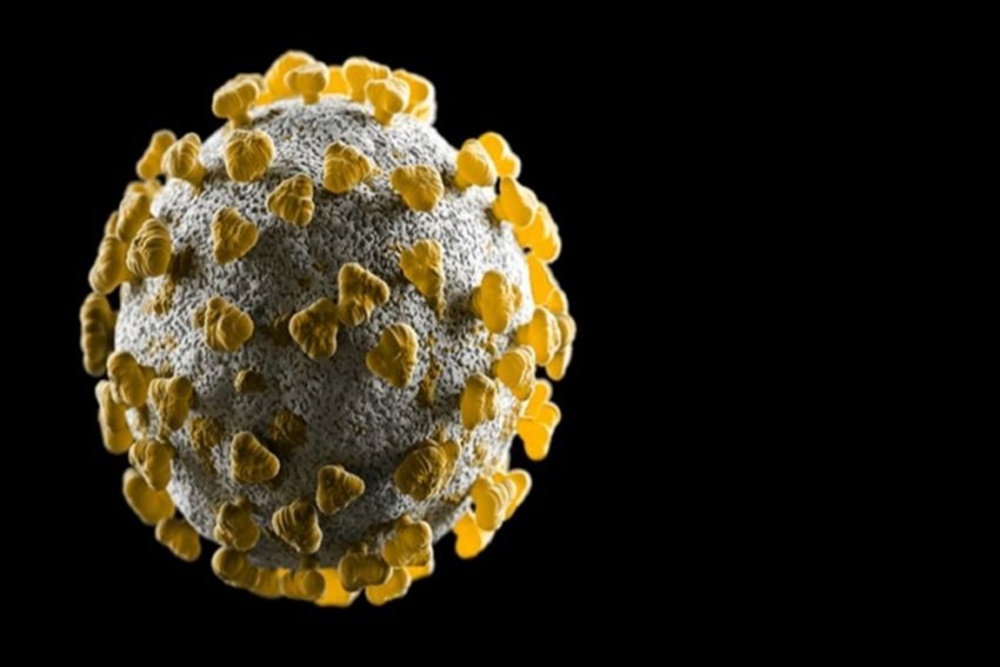 Of these, four cases each are from Alwar and Jaipur, two from Barmer and one is from Bhilwara
---
The lab-origin of Covid-19 was widely called a conspiracy theory for most of 2020, but it's now accepted as a valid possibility.
---
The same team of scientists who published these articles, had last year dismissed the lab leak idea as a conspiracy theory in a report also published in The Lancet.
---