Coach Enrique hopes Frenchman stays, Neymar could be out this month
---
Transfers continue due to contract clauses, replacements
---
French sports daily L'Equipe reported that the Paris Saint-Germain player wouldn't meet with Al-Hilal officials, who were in the French capital to sign Brazilian forward Malcom.
---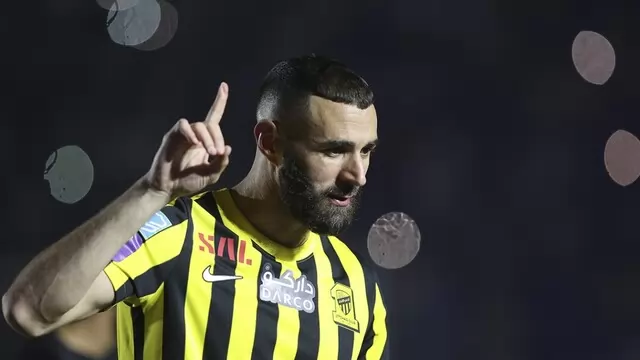 Real Madrid set to begin La Liga without world-class scorer
---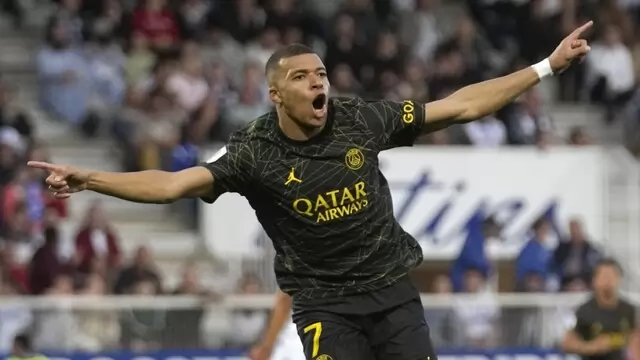 Liverpool manager Jurgen Klopp has laughed off the news about his club's interest in PSG superstar Kylian Mbappe.
---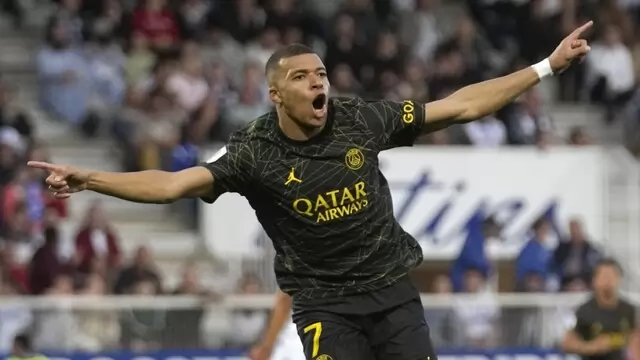 Saudi Arabian Club Makes Formal Bid for French Superstar
---
PSG superstars Neymar, who is under contract until 2025, and Mbappe could be on their way out.
---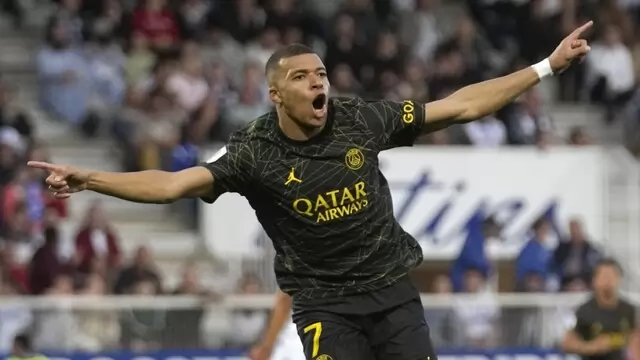 Mbappé has already told the club he won't trigger a 12-month extension on his contract, but said he would start this coming season with the French champions.
---