Over 64 per cent of the Indian population resides in the rural areas. For most of them, the forests lie at the heart of their economic, social, and cultural ecosystem. A sustained effort towards reforestation is vital to the...
---
A mere 100 km from Mumbai, this regenerated, natural 'forest-farm' – more forest than farm – with its pristine, unpolluted environment, is ideal to pick up lessons in biodiversity and sustainable living
---
He stressed the principle of 'Vasudev Kutumbakam', a Sanskrit phrase, which means that the entire ecosystem consisting of trees, streams, people, flora and fauna are part of one universal family.
---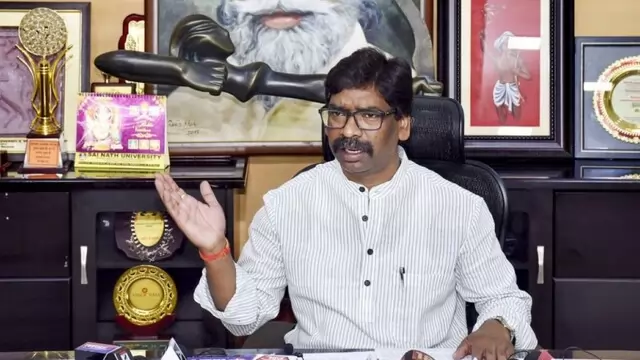 Soren said he has already written to the Centre, informing it that the changes in the law cannot be implemented in the state.
---
With habitat improvement works, increased green cover and prey base, forest areas of Telangana bordering Maharashtra are rolling out the red carpet to tigers in recent times.
---
The state forest officials have been supportive of Moirangthem Loiya's endeavour in planting trees in the Longol hill range. The officials said the land was barren some 20 years ago.
---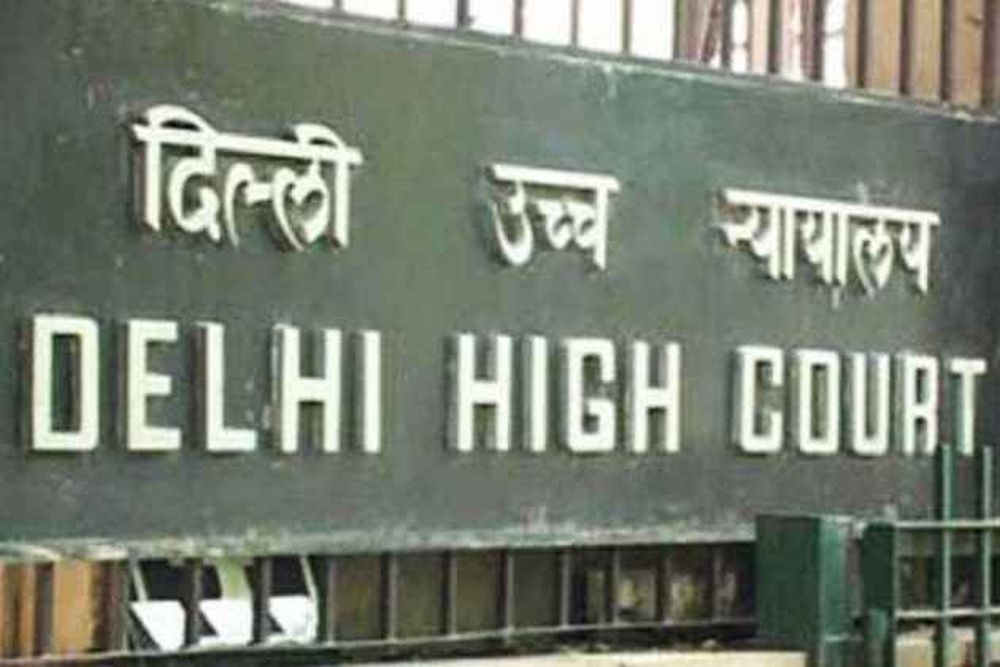 It also asked her about the status of a pending case before the Supreme Court with identical issues, including depletion of green cover.
---
Besides identifying as many as 146 species of birds in the district, Bankar, the Divisional Forest Officer (DFO) of Jamtara, has also compiled the names of these species, several of which are rare, in Santhali and Hindi so...
---