The year 2022 has become the deadliest in the Israel-Palestine conflict since 2006. The alleged stabbing incident comes days after Israel's Jerusalem was rocked by twin blasts that killed at least one and injured 21.
---
This is the fifth general election in Israel in four years, which is locked in a political stalemate as no stable coalition has been formed lately in absence of any party winning majority.
---
Shaul Ladany, who was born in 1936 in Belgrade, in the former Yugoslavia, brought family members to the Bergen-Belsen concentration camp in northern Germany.
---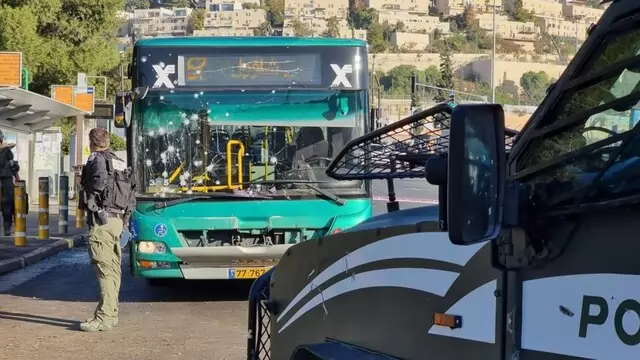 Two blasts in Jerusalem, killing one and injuring 21, come at a time when tensions between Israel and Palestinians are high. At least 29 people have been killed in Palestinian attacks this year.
---
The anniversary ceremony at the Fuerstenfeldbruck airfield outside Munich came days after an agreement ended a long dispute over compensation.
---
US President Joe Biden recently said that the two-state solution for the Israel-Palestine conflict is the best way for long-lasting peace.
---
The Palestinian attacker was shot dead by Israeli security personnel. He was identified as 18-year-old Mohammad Souf by Palestinian authorities.
---
Since 1992, as India and Israel scaled up diplomatic ties, political relations with Tel Aviv flourished. Israel is now a defence supplier to India and is also involved in agriculture. People-to-people contacts are flowering.
---