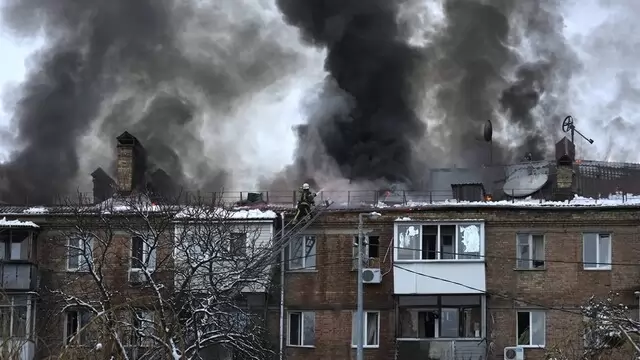 The students from Kashmir Valley had witnessed a peaceful and progressive Ukraine — the place they had gone to fulfil their dream of becoming a doctor. However, that dream was only until 23 February 2022, when Ukraine...
---
One official said that 20 girls in Jammu and Kashmir's Ramban district have begun a year-long computer application course offered by the Army to underprivileged students.
---
Out of the 3,21,508 students, who took the Odisha Board +2 exams this year, 78,077 students belonged to the Science stream and 24,136 students belonged to the commerce stream.
---
Kashmiri student activist Nasir Khuehami said due to the 'denial' of passport his academic career will suffer, due to which he is feeling 'mentally depressed'.
---
Over the years, cricket matches between the two neighbours have become less and less of a game and more and more of a political tug-of-war, bringing up issues of identity, political aspirations and frustrations
---
Ambika Mahavidyalaya in Puttur taluk of Dakshina Kannada district is the institution which has come forward with the offer.
---
NGT said it is well known that Amarnath Yatra is an important programme involving the visit of a large number of pilgrims to the holy cave, it is thus necessary that safeguards are adopted for the safety of the pilgrims and...
---
Six months in jail, suspension from college, denial of surety bond, are some of the repercussions that the three Kashmiri boys—Showkat Ahmed Ganai, Inayat Altaf Sheikh and Arshid Yousuf—are facing, while their families...
---