The exchange rate of the Indian Rupee (INR) against the greenback hit a record high of Rs 83.20 per dollar on October 20, 2022
---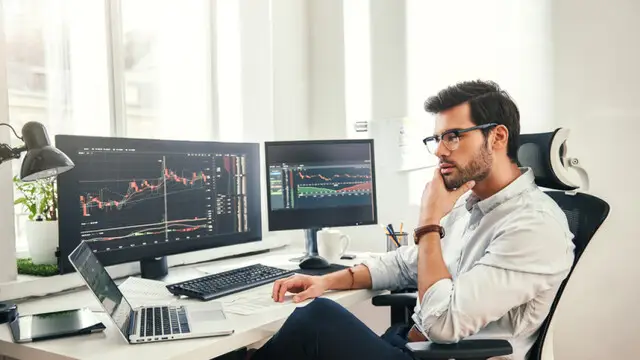 Indian benchmark indices broke the four-day losing streak to end on a positive note on July 15, supported by buying in the auto, capital goods and FMCG names
---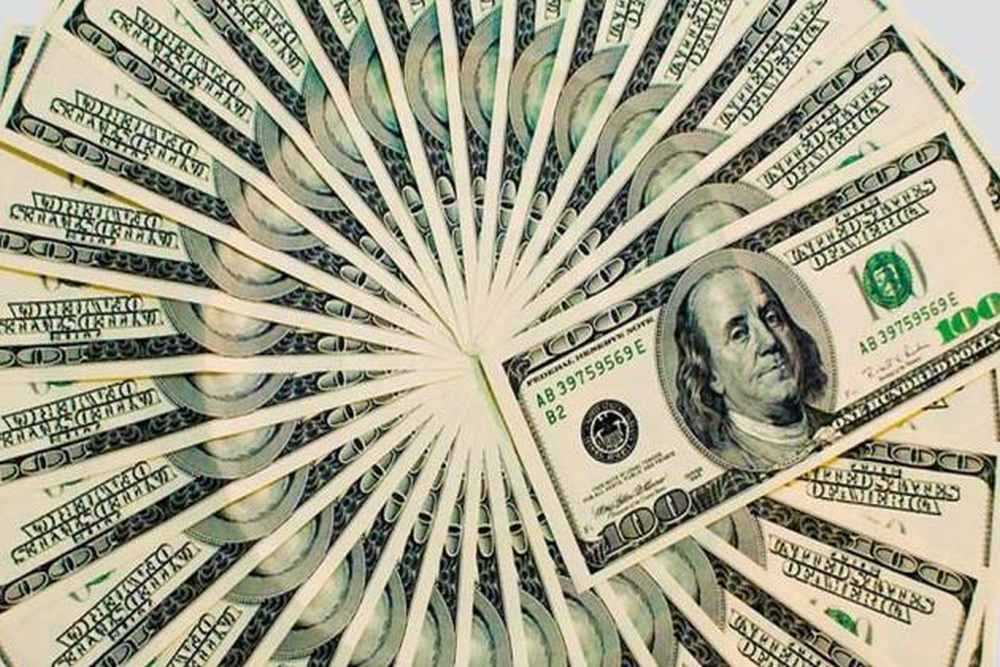 This is because of an increase in current account and trade deficits, higher external debt payments and dried dollar inflows, as per a report.
---
According to the latest weekly data from the Reserve Bank, the forex kitty swelled by USD 14.72 billion to USD 544.72 billion for the week to November 11. The reserves were at USD 529.99 billion as of November 4.
---
On a balance of payments basis, excluding valuation effects, foreign exchange reserves increased by $47.5 billion during 2021-22 as compared with $87.3 billion during 2020-21.
---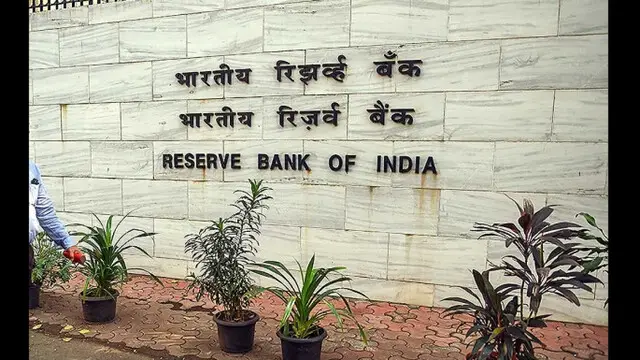 The Reserve Bank of India has specified the maximum permissible lending possible to a single entity by an NBFC or a group of connected NBFCs.
---
On the domestic equity market front, the 30-share BSE Sensex was trading 243.2 points or 0.41 per cent higher at 60,036.34, while the broader NSE Nifty was up 76.55 points or 0.43 per cent to 17,909.90
---
Whether you invest in US stocks directly or through the NSE IFSC solution, the focus should remain on diversifying your portfolio globally by investing outside of India
---