The India-China stand-off in Eastern Ladakh is in its third year and up to 60,000 troops from both continue to face each-other in the region.
---
Gen Naravane said his forces have been maintaining the highest level of operational preparedness in eastern Ladakh and the threat assessment and internal deliberations have resulted in re-organisation and re-alignment of the...
---
The US support for Taiwan comes as tensions between China and the island are now at the highest in decades, with Beijing stepping up its military harassment by flying fighter jets toward Taiwan.
---
The main focus of the talks was the completion of the stalled disengagement process in the Hot Springs areas. India pressed for early disengagement of troops in remaining friction points including resolution of pending...
---
As a result of a series of military and diplomatic talks, the two sides completed the disengagement process last year in the north and south banks of the Pangong lake and in the Gogra area.
---
The leading British newspaper had earlier stated that China had conducted 'hypersonic missile' test in August this year.
---
China's hike in defence spending comes amid the People's Liberation Army's growing incidents of muscle-flexing in the strategic Indo-Pacific region
---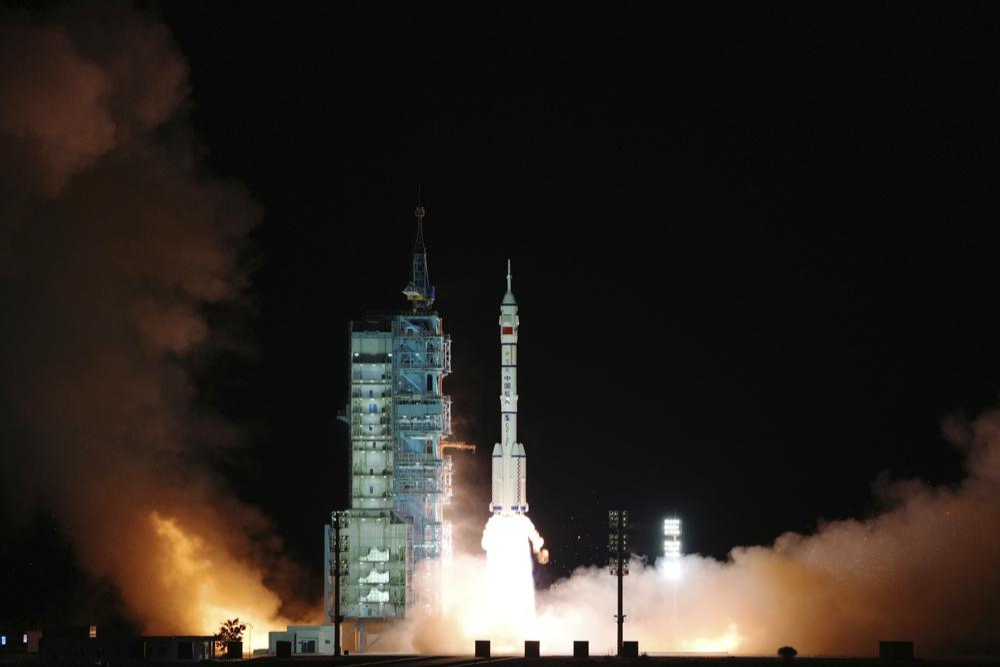 China's military-run space programme plans to send multiple crews to the station over the next two years to make it fully functional.
---