The World Test Championship final, which will be held at the Oval in London from June 7–11, has Indian pacers as the favourites to bother Australian batters, according to former New Zealand captain Ross Taylor.
---
Josh Hazlewood said that he had some great tussles with the Indian stalwart, adding that he was a fantastic player.
---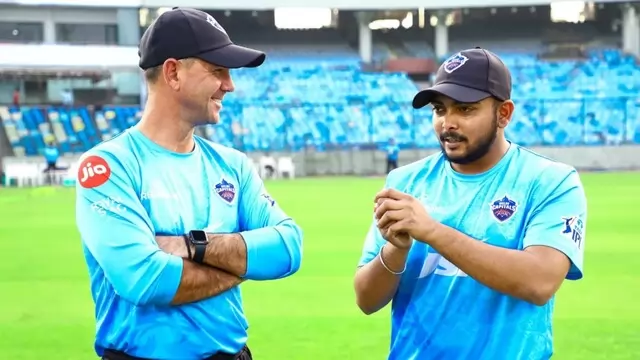 Ponting, who had his run-ins with the Australian cricketing establishment back in the 1990s, understands the kind of attention young Indian players can attract even after just one good innings in the IPL.
---
RCB's Josh Hazlewood will arrive in India on April 14 but would need an additional week to get match-ready.
---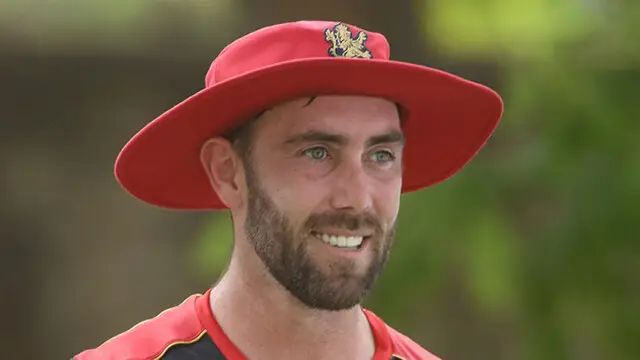 Royal Challengers Bangalore all-rounder Glenn Maxwell has said that it'll take a "number of months" before he is back to full fitness as he prepares for the upcoming edition of the IPL.
---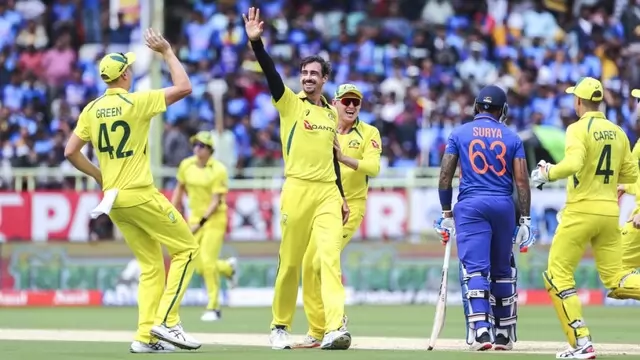 Despite the backing of Indian team management, Suryakumar Yadav was again dismissed first ball, this time by left-arm spinner Ashton Agar in the third ODI against Australia.
---
Royal Challengers Bangalore fast bowler Josh Hazlewood is set to miss the initial stages of the Indian Premier League 2023 beginning in Ahmedabad.
---
Indian captain Rohit Sharma and the team management have some thinking to do after the 2-1 defeat in the ODI series against Australia. In the third and decisive game in Chennai on Wednesday, chasing a stiff target of 270 on...
---