Noting that roads are now being built at twice the speed as before, the Lt Governor said there has been a radical change in its progress under Pradhan Mantri Gram Sadak Yojana.
---
The former chief minister said her struggle through peaceful means would continue for restoration of the special status being enjoyed by the people of Jammu and Kashmir before August 2019.
---
The Infantry Day is observed as a remembrance of the first military operations carried out by independent India when the Indian army repelled the first attack on its soil on October 27, 1947 in the Kashmir valley.
---
While the CAT bench at Jammu started functioning with effect from last year June 8, now with the issuing of notification dated November 17 the jurisdiction of the Srinagar bench has also been made functional, he said.
---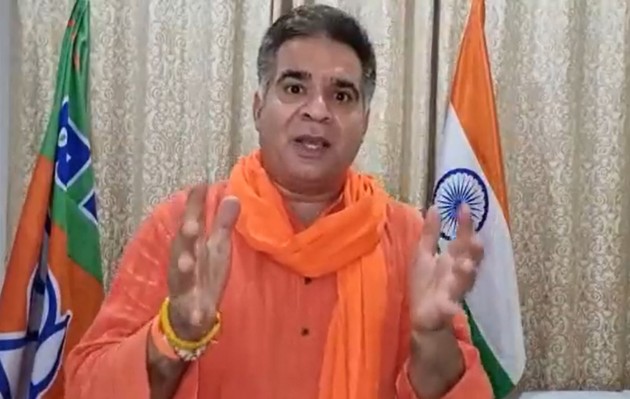 Jammu and Kashmir BJP Chief Ravinder Raina said Pakistan is the 'biggest enemy' of Kashmiri Muslims and Islam.
---
According to a police officer, on October 24, the two villagers, Javed Shah of Targain and his relative Khadam Shah of Hasote-Chassana, were reported missing.
---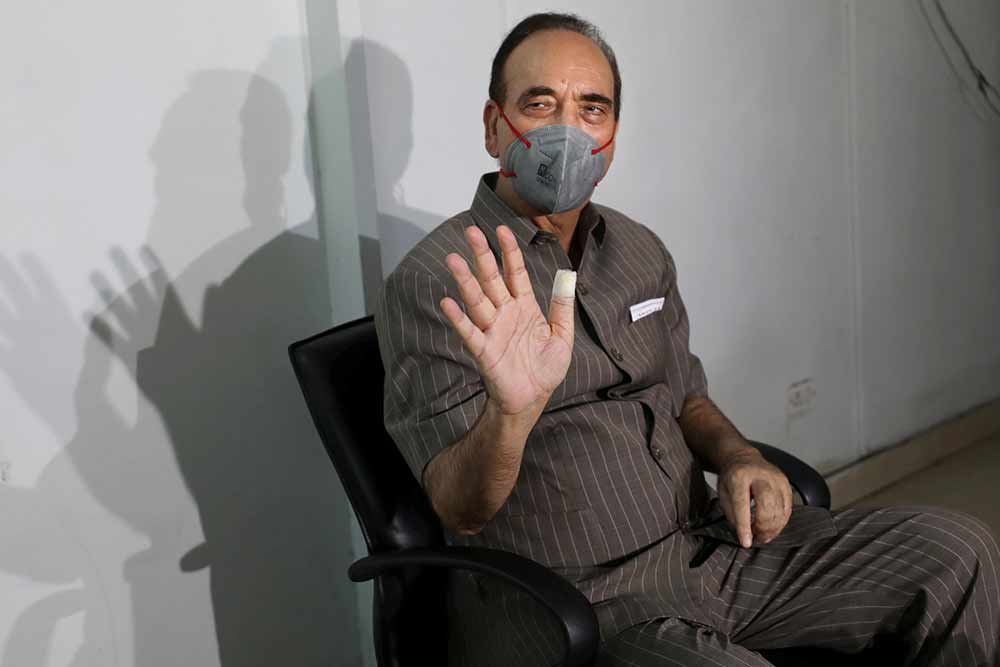 Spelling trouble for the Congress in Jammu and Kashmir, four former ministers and three ex-legislators, loyal to the group of Azad, resigned from party posts, saying they have not been provided an opportunity to be heard on...
---
Nine armymen and an arrested Pakistani militant have been killed in a security forces operation inside Bhatti Durrian forests of Poonch district that started on October 11.
---