Juri Vips was suspended by Red Bull last week pending an investigation into the language he used. Vips had apologized for his actions.
---
An All England Club spokesperson said no fans were removed from Nick Kyrgios' match, but that there could be a review of what went on.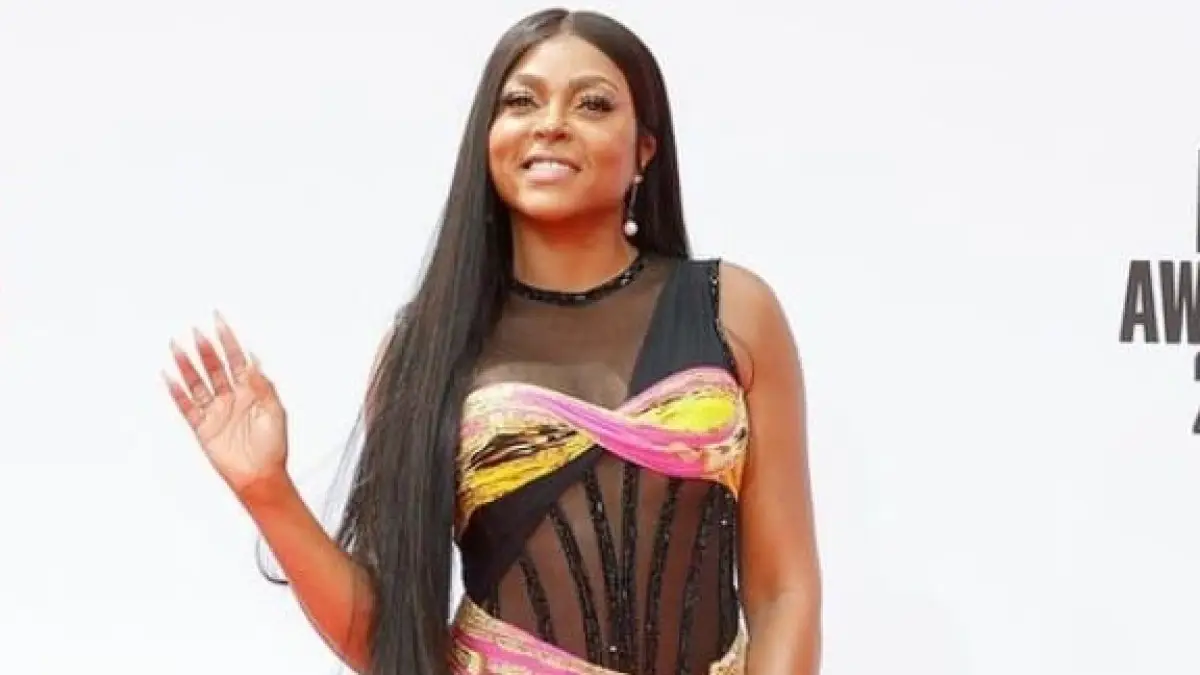 Actress Taraji P. Henson is considering leaving the US because she's "tired" of the "pressures of being Black".
---
The pastoral Maasais of northern Tanzania's Lolindo division under the Ngorongoro district are under attack in the name of conservation.