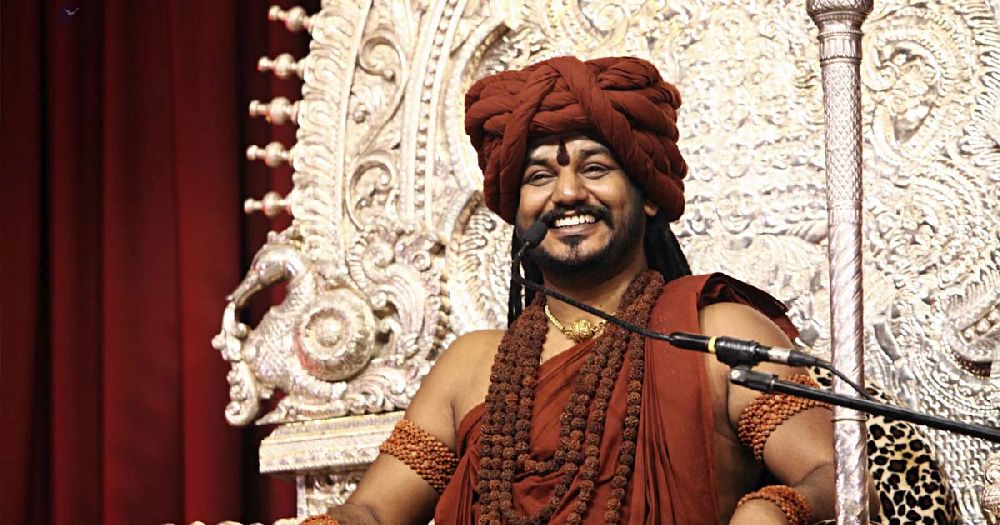 Answering one of the most frequently asked questions of 'where is Kailasa located', the press secretary took to Twitter and said they were a 'borderless' and 'service-oriented' nation, formed in the same spirit...
---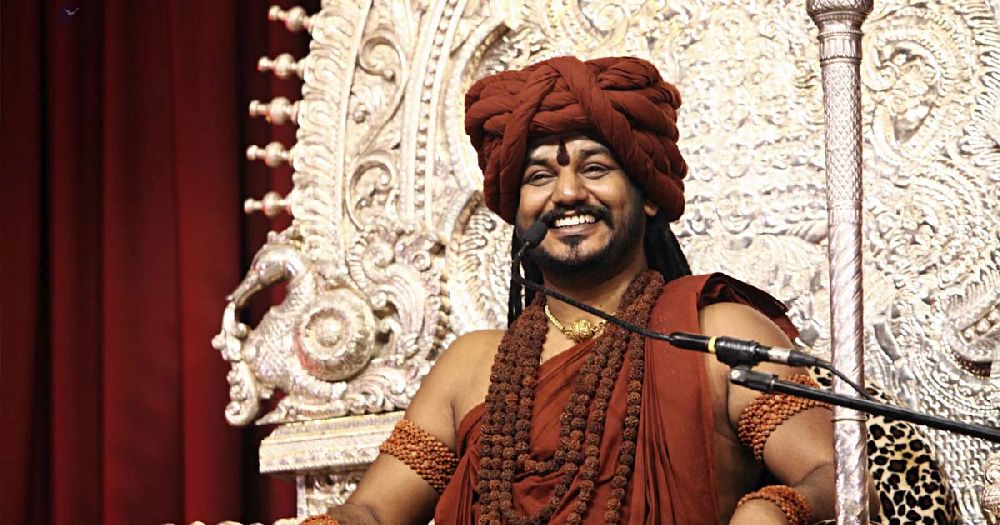 Although the UN human rights office dismissed any submissions made by the representatives as 'irrelevant', it was enough to draw everyone's attention with a singular question – where exactly is Kailasa?
---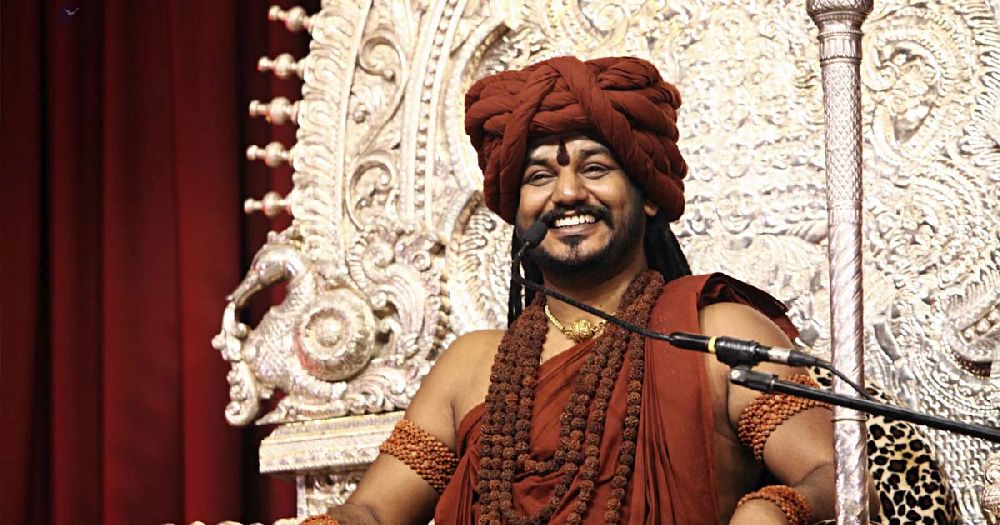 The revelation comes days after the city of Newark in the US state of New Jersey said it rescinded a 'sister-city' agreement with the fictional country, inked in January this year.
---
Filmmaker Naman Saraiya talks about his docu-series 'My Daughter Joined a Cult' and presents his views on faith and rationale.
---
Kailasa controversy: The sister-city agreement between Newark and the so-called United States of Kailasa was entered into on January 12 this year and the signing ceremony took place at City Hall in Newark, New Jersey.
---