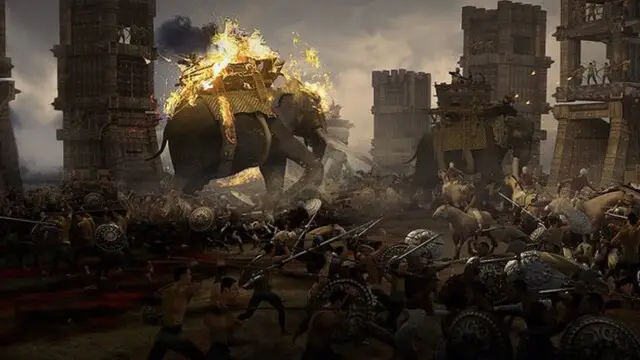 The play, "18 Days - Dusk of an Era", will aim to "unfurl the maze of events orchestrated in the Kurukshetra war" with a Broadway-style treatment of the production.
---
A retired 'Reader' of Sanskrit at Gurudas College in Kolkata, Indologist Nrisingha Prasad Bhaduri, who won the Sahitya Academy award in 2016, spoke to Outlook about the popularity and influence of Ram and Ramayan in...
---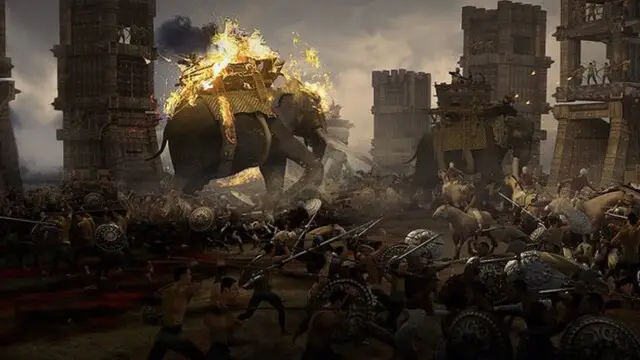 'Mahabharata', which a generation of Indians grew up seeing on Doordarshan, will be back with a contemporary look and on a global platform -- the streamer Disney+ Hotstar.
---
We forget that Shiva is present in both the Ramayana and the Mahabharata, crushing the arrogance of Ravan and humbling the privileged Arjun. This cannot be explained historically, writes noted author Devdutt Pattanaik
---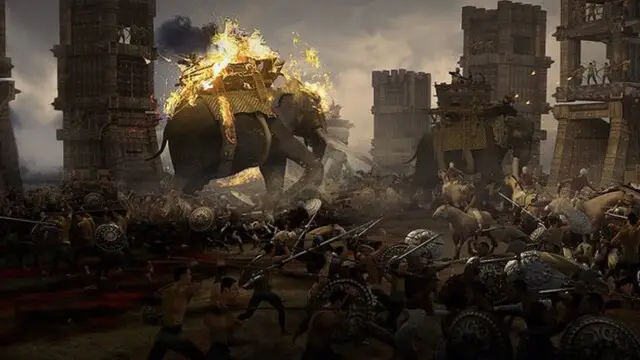 "Mahabharata" has the potential to set the tone for Indian content globally, believes Disney+ Hotstar's Gaurav Banerjee, who promises the new series to be a "richly detailed" take on the epic.
---
In the middle stretch, the Ganga is joined by several streams and tributaries that also need saving
---
A philologist's interpretation of the age when the epic of Ramayan was composed, based on the names of the characters in the story
---
What makes Salman Rushdie one of the most important contemporary writers is his stating that the writer has a responsibility to tackle the larger issues of the day.
---