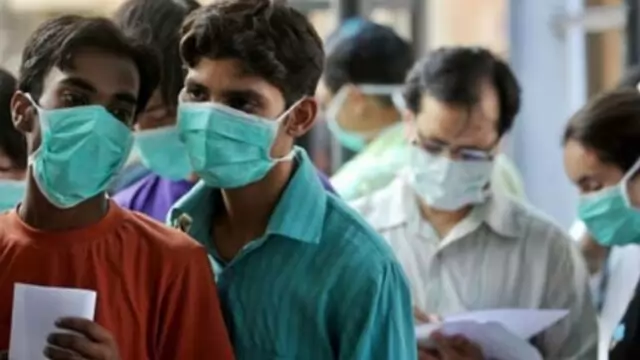 Influenza cases in India: The influenza surge in India appears to be more aggressive and long-lasting, doctors said, and its symptoms like cough and congestion can last up to three weeks.
---
About 30,000 doctors in Gujrat staged a one-day strike over the state High Court's Judgement On Glass Facades And ICU Beds.
---
India Medical Association (IMA) also sought financial assistance and a dedicated helpdesk for medical students as most of them are unable to afford the escalated costs of air travel amid Russian invasion.
---
Another alarming revelation found in the survey was that the middle class was more affected by such ailments than those from the upper and lower-income groups.
---
According to Indian Medical Association, the AIQ Counselling anticipated to be completed by the end of March 2022, is still in process and is uncertain that it will end by May 7th. Several States will also be finishing the...
---
The doctors' body warned that if the issue is not resolved at the earliest, the Indian Medical Association (IMA) will be "forced to adopt direct democratic participation along with the resident doctors".
---
A bench comprising Chief Justice N V Ramana and Justice Krishna Murari was told by a lawyer, representing the IMA, that a concerted effort is being made to discourage the vaccinations, including the COVID-19 jab drive, and...
---
"IMA does not support the imposition of a travel ban. However, we appeal to all to avoid unnecessary travel, especially pleasure tourism and social gatherings. All our public transport system should strictly adhere to code...
---