Hundreds of Hindus marched on the roads of Balochistan's Kalat town to register their protest on Sunday and Hindu traders shut their shops.
---
Let us hope that in the case of Teesta Setalvad, the Supreme Court would restore our faith in the sanctity of facts and declare that two and two are four and not five.
---
Gajendra Singh Shekhawat said that in the last three years Rajasthan has set new records in mob lynching, abuse against women, and crimes against religion of a particular community.
---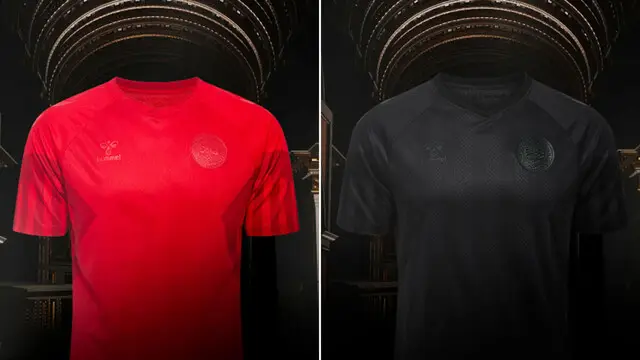 Designs from Hummel include one to honour migrant workers. 'The color of mourning,' kit manufacturer said in a post on Instagram releasing the black third-choice design.
---
An interview with independent journalist Rupesh Kumar Singh from Jharkhand who has been languishing in Seraikela Jail after being arrested on July 17 from his house in Ramgarh by Kharsawan police.
---
With the kind of work Shefali Shah is getting in the film industry now, the actress feels she isn't bitter and is extremely excited to be finally seen.
---
US and several Western allies move over Xinjiang alleged rights violation amounts to the latest geopolitical salvo between the West and China in the wake of recent tensions over issues like the future of Taiwan.
---
The pro-Indian government militia, Ikhwan-ul-Musli­m­een—that targeted Pakistan-backed milit­a­nts in Kashmir—was launched in 1993 by popular folk singer-­turned militant Kuka Parray
---