Under the split term system, the first term board examination was held in December last year and the second term board examination is scheduled to start from...
---
Tuition Hub is now offering quality tuition services in India, USA, UK, Australia and Canada. It has expanded the portfolio to cater CBSE, ICSE, IB,...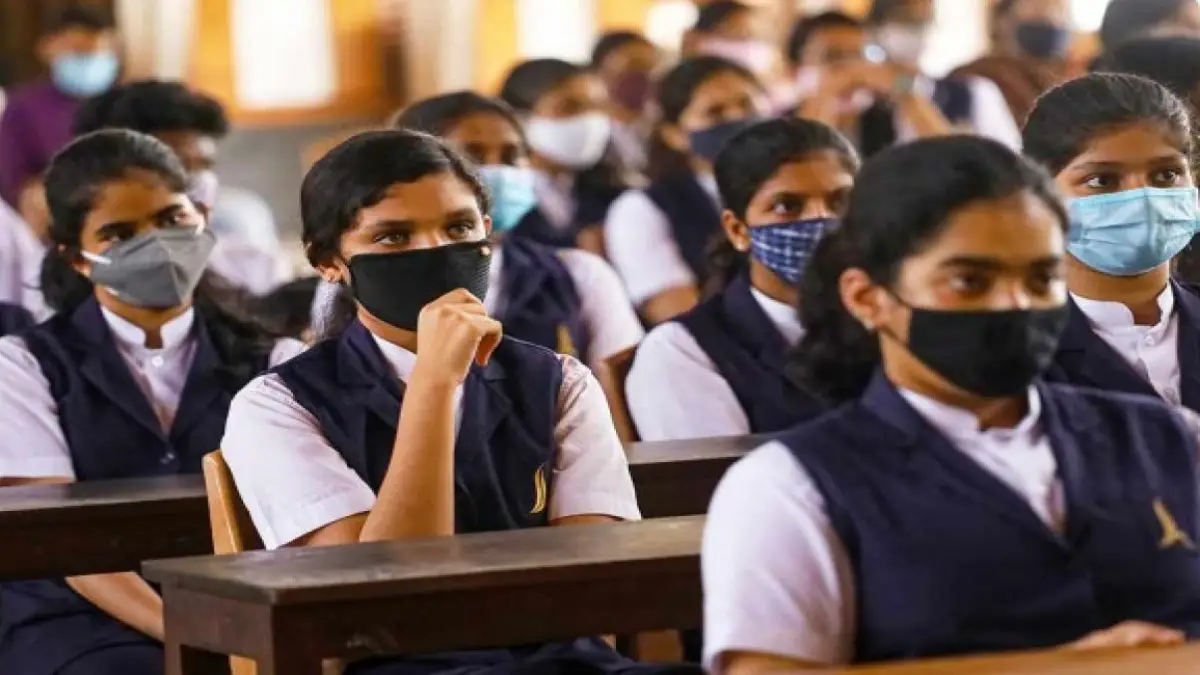 The term-II exams for Class 10 will end on May 24, while for Class 12 students, the papers will end on June 15.
---
A bench of Justices A M Khanwilkar and C T Ravikumar said the Central Board of Secondary Education (CBSE) shall provide an option to the candidate to accept...