Bashing AIMIM chief Asaduddin Owaisi, BJP called him the 'leader' of the nationwide protests against the contentious Citizenship Amendment Act.
---
The siege protest has been called to bring pressure on the AIADMK government to adopt a resolution in the assembly opposing the CAA as had been done by several non-BJP ruled states.
---
Ashok Gehlot made an unexpected visit to an anti-CAA protest site in Jaipur on Friday and addressed the protesters.
---
Drawing of clear battlelines in the media space is not really a bad thing because polarisation always precedes compromise, writes senior journalist R. Jagannathan
---
CM Uddhav Thackeray has said there is no need to worry if the CAA is implemented.
---
AAP has learnt from its mistakes. They have learnt that positive messaging is needed at times besides finding a local face to project as leader, writes journalist Saba Naqvi
---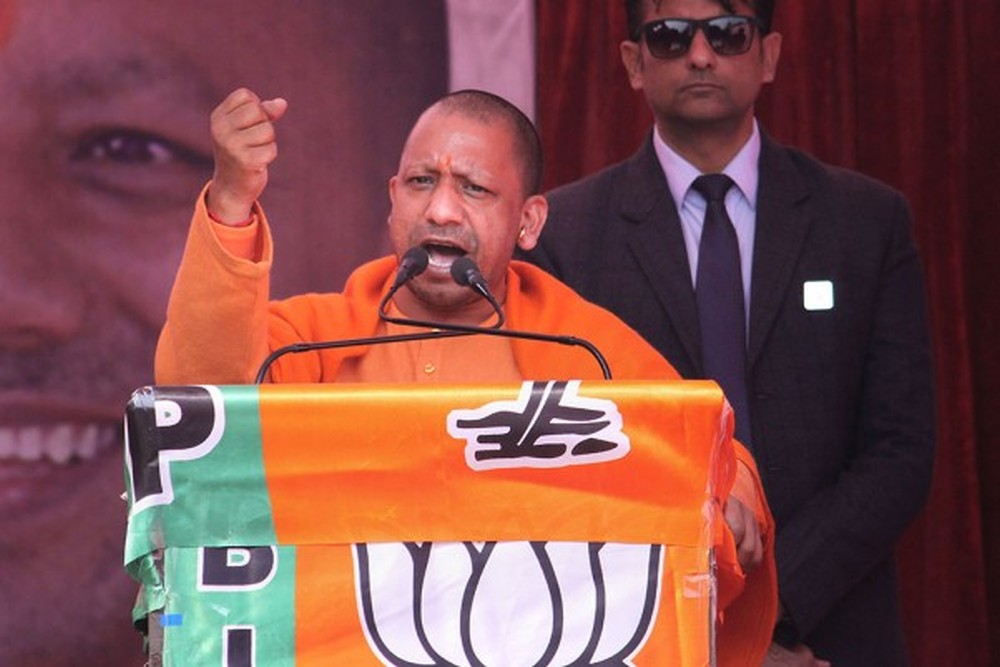 Leader of Opposition, Ram Govind Chaudhary said that the chief minister's statement showed utter disregard for civil liberties.
---
'As a member of the opposition, I have an unquestionable right to tell you that as a government you lack humility,' Mahua Moitra said.
---