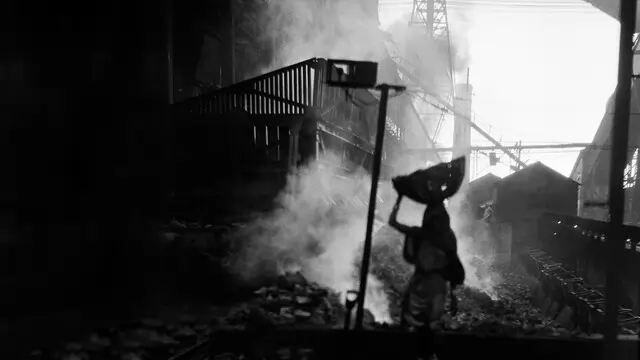 Vikram Raj revisits the riots that tore the industrial city of Jamshedpur in 1979 when Hindu fanatics held the entire city to ransom, killing more than 100 people, including children and women
---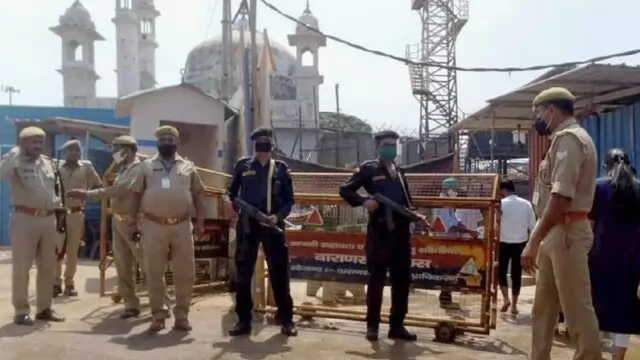 Uttar Pradesh: The court had received a plea seeking a ban on the entry of Muslims into the Gyanvapi complex, handing over of the complex to the Sanatan Sangh and permission to offer prayers to the 'Shivling'.
---
RSS leader Indresh Kumar was addressing the concluding ceremony of the two-day state-level workshop of activists of the Muslim Rashtriya Manch (MRM), the Muslim wing of the RSS, at Rambhau Mhalgi Prabodhini at Uttan in Thane...
---
Bharat Jodo Yatra: Rahul Gandhi, who is leading the Bharat Jodo Yatra that commenced from Kanyakumari Tamil Nadu on September 7, interacted with representatives of 'Bahujan thought and Maharashtra youth conclave' during the...
---
Indresh Kumar, leader of the Rashtriya Swayamsevak Sangh (RSS), said on Sunday that 99 percent of Muslims in India are "Hindustani" by their ancestry, culture, and traditions.
---
PDP president Mehbooba Mufti on Saturday said that the BJP had subverted the Election Commission to an extent that it was no more an independent body.
---
Pro-Hindu activists protested in a local school in Karnataka's Udupi district after students staged a performance singing Azan (Muslim prayer songs) and demanded action. 
---
The areas of the subcontinent where Hinduism has become extinct have witnessed the demise of liberal values, such as democracy, pluralism and secularism.
---