Two crucial dates related to Ambedkar, the leader who launched a major assault on Hinduism, are ironically linked with grand Hindutva events 
---
Jharkhand: The clerics have said that marriages would be solemnized according to Islamic religion and there would be no dance, playing of DJ music and display of fireworks, while saying those violating diktat would be fined.
---
Bharat Jodo Yatra: Rahul Gandhi, who is leading the Bharat Jodo Yatra that commenced from Kanyakumari Tamil Nadu on September 7, interacted with representatives of 'Bahujan thought and Maharashtra youth conclave' during the...
---
Shunned by both the BJP and the Congress, the Muslims of Gujarat feel a division of their votes would ultimately help the BJP to retain the power again in the state
---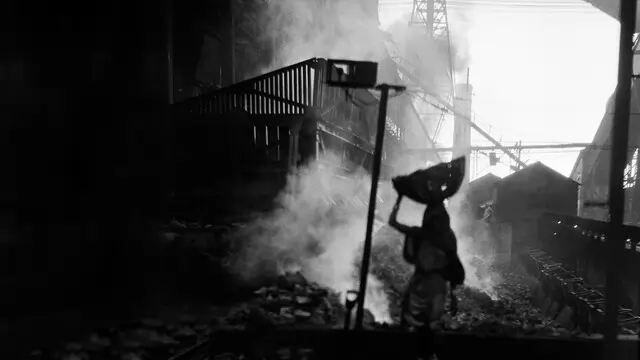 Vikram Raj revisits the riots that tore the industrial city of Jamshedpur in 1979 when Hindu fanatics held the entire city to ransom, killing more than 100 people, including children and women
---
Pro-Hindu activists protested in a local school in Karnataka's Udupi district after students staged a performance singing Azan (Muslim prayer songs) and demanded action. 
---
Rashtriya Lok Dal (RLD) General Secretary Trilok Tyagi said on Wednesday that the BJP knows nothing other than to do politics in the name of "Muslims, Pakistan, and terrorism."
---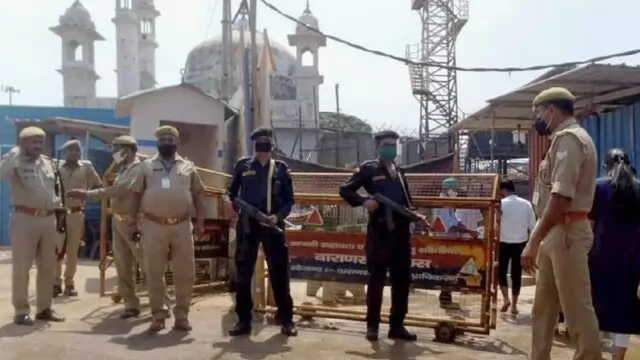 Uttar Pradesh: The court had received a plea seeking a ban on the entry of Muslims into the Gyanvapi complex, handing over of the complex to the Sanatan Sangh and permission to offer prayers to the 'Shivling'.
---