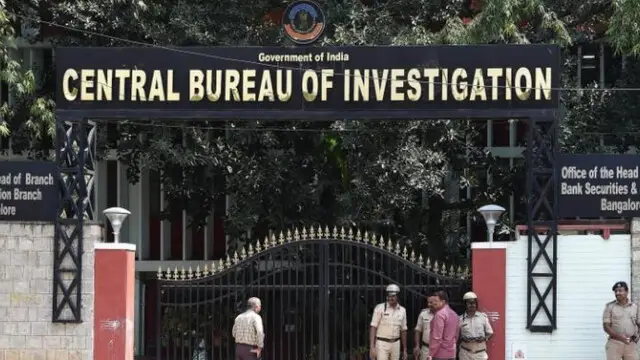 The Central Bureau of Investigation (CBI) uncovered WhatsApp chats and hawala records linking Singh to the transfers, which took place between June 2021 and January 2022.
---
Congress leader Michael Lobo met AICC general secretary K C Venugopal in Delhi and discussed likely political scenarios and government formation ahead of Goa Assembly polls.
---
It is safe to say that today Digital Media has emerged as the newest election war-room – so much so that many political battles are fought (and won) on Twitter.
---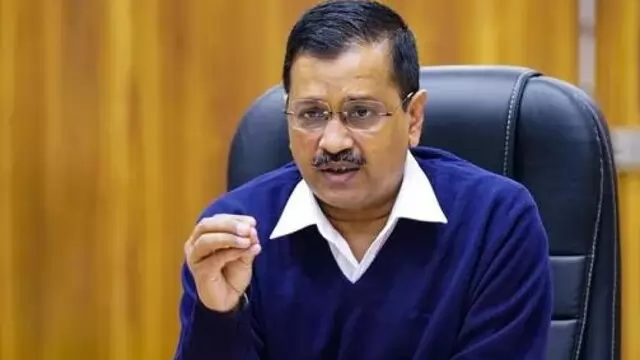 AAP supremo and Delhi CM Arvind Kejriwal responded to the ED's charge and said it was 'completely fictional'.
---
With no political party in a position to emerge as the single largest with a clear majority, Goa is headed for a hung assembly that could lead to further party hopping.
---
Addressing a press conference here, Pilot said the Congress will form government in Goa after March 10, when counting of votes will be taken up. 
---
Exit polls 2022: As Uttar Pradesh fights its last phase of elections, all eyes are now on the exit polls of all five states.
---
Out of 40 seats in Goa Assembly, ten seats are being contested by the husband and wife duo: Two in the BJP, one in the Congress, one in the TMC and one independent.
---