Crypto tokens like Gnox (GNOX) and Shiba Inu (SHIB) are gearing up for a bullish move, and it would be interesting to see which one dominates the market.
---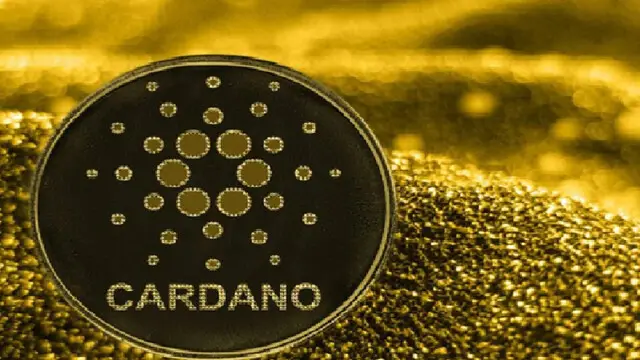 A cryptocurrency is an encrypted data string that denotes a decentralized unit of currency. It uses a peer-to-peer network technology called blockchain, which also serves as a secure ledger of transactions.
---
Here are three altcoins that could end up producing the legendary returns of AAPL, GOOG, and AMZN, plus one startup with an innovative idea that could propel it to mass adoption.
---
While Bitcoin is an easy pick for long-term investors who just want to hold on regardless of price action, higher risks can often come with higher rewards. The top layer-1 blockchains are a bit riskier but offer higher...
---
With Bitcoin consolidating at a critical support level, the market is heating up to break out in either direction. As the uncertainty continues to linger, it's an ideal time to take entries in some high-potential projects...
---