If you are planning to opt for marry now, pay later scheme to fund your wedding, you must weigh all pros and cons before doing that. Read on to find more.
---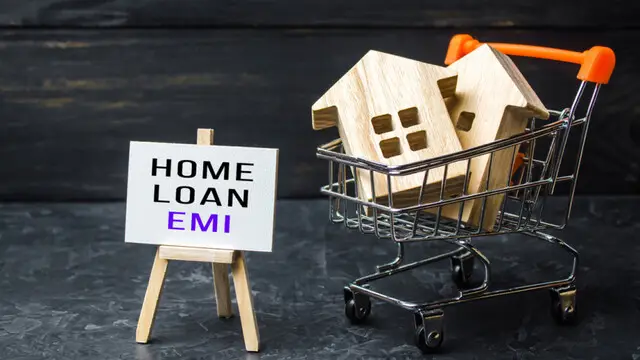 Taking a home loan is an emotional decision. Hence, you must weigh all pros and cons before applying for a home loan. You must only go for the product that suits you.
---
Knight Frank India said the Reserve Bank of India's (RBI) fourth-consecutive repo rate hike has decreased affordability on an average by 2 per cent across markets and increased the EMI load by 7.4 per cent
---
Review your financial situation at the end of the financial year without fail to save yourself from the stress of course-correcting later. Read on to know more.
---
If you are an impulsive shopper or buyer, and it's leaving a dent in your pocket, here are a few ways in which you can control your impulse purchases
---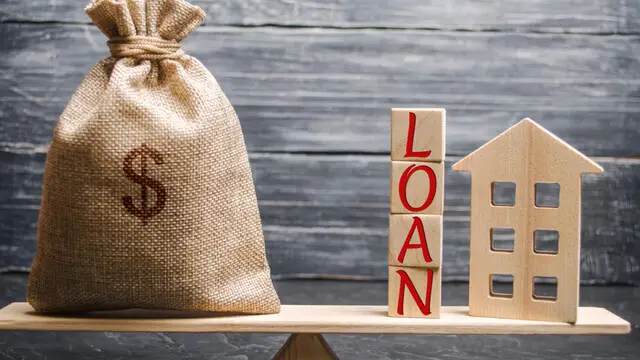 Leading home loan lenders, such as HDFC and LIC Housing Finance, as well as banks, such as ICICI Bank and Axis Bank have increased home loan rates within hours of the RBI's announcement of the repo rate hike by 50 basis...
---
If you buy on a credit card EMI close to the last date of the statement cycle, or on the last date of the billing cycle, then the EMI is likely be charged in the next cycle. Here's how credit card companies tabulate the...
---
If you are thinking of changing or upgrading your phone, would you consider going for an iPhone14? Do give it a thought whether buying one would do you any good, financially.
---