While this is still not official, an influential ICC member said that it is just a matter of time before BCCI is officially given 38.50 per cent of ICC's annual revenue of 600 million USD, which comes to USD 231 million for...
---
The 59-year-old Sarbananda Sonowal is currently holding the portfolio of Ports, Shipping and Waterways in the Union Council of Ministers.
---
Ramachandra Guha has lashed out at BCCI officials for conflict of interest. He has singled out Ganguly for endorsing fantasy cricket
---
FIFA has suspended AIFF for the first time in its 85-year history for 'undue third-party interferences' and also jeopardised the U-17 Women's World Cup which India is scheduled to host in October.
---
A FIFA ban at this stage would mean the under-17 women's World Cup, scheduled from October 11-30, will be taken away from India.
---
The accounts of the last three financial years were examined at the 88th Annual General Meeting (AGM) of the Board of Control for Cricket in India (BCCI) with president Sourav Ganguly at the helm
---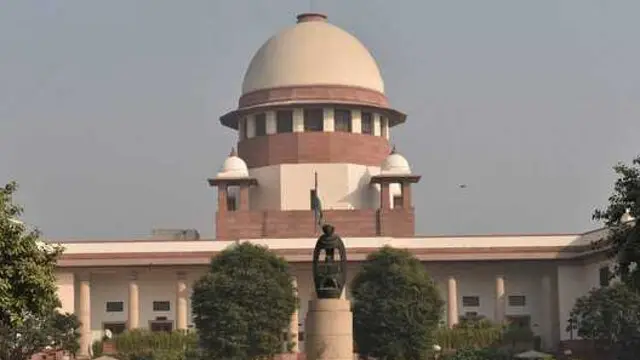 Earlier in the day, Mehra had sought an urgent hearing and said the appointment of the CoA may lead to the IOA's suspension by the world sports body like it happened in the case of the All India Football Federation (AIFF).
---
Vinod Rai, who implemented the cricket reforms, says the BCCI will have to prove to the Supreme Court that some rules it approved were 'impractical'.
---