The WHO cannot confirm a link between the instances at this time. Disturbingly, there have been reported cases of India-manufactured syrups with diethylene glycol or ethylene glycol contamination, leading to fatalities in...
---
The NITI Ayog also suggested creating a separate authority to regulate medical devices in the country which is currently being monitored by the Drugs Controller General of India (DCGI).
---
Around 700 pharmaceutical companies are based in Himachal Pradesh, including industry leaders Dr Reddy, Sun Pharma, and Glenmark. The recoveries of spurious drugs in recent years has, however, affected the industry's image...
---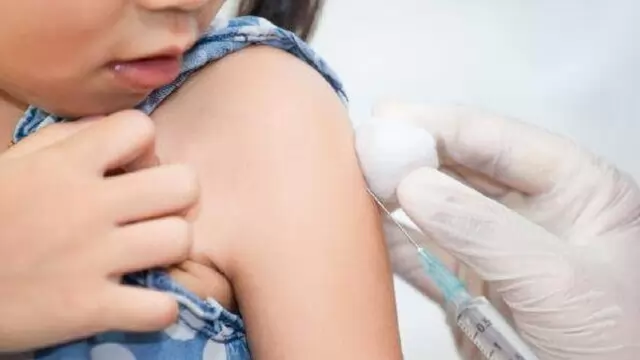 In a statement by Bharat Biotech, it added that the recall was initiated utilising the principle of abundant precaution based on test results of field samples by the Central Drugs Laboratory.
---
More than 30,000 new cases of BTC are seen in India every year with 90 per cent of them diagnosed in the advanced stage
---
Health authorities abroad have alleged in recent months that Indian medicines, ranging from cough syrups to eye drops, have caused sickness and death. Such allegations risk denting the image of India that otherwise plays a...
---
Director General Foreign Trade (DGFT) Santosh Kumar Sarangi said all pharmaceutical products must meet global standards and quality requirements
---
PLI scheme aims to give companies incentives on incremental sales from products manufactured in domestic units
---