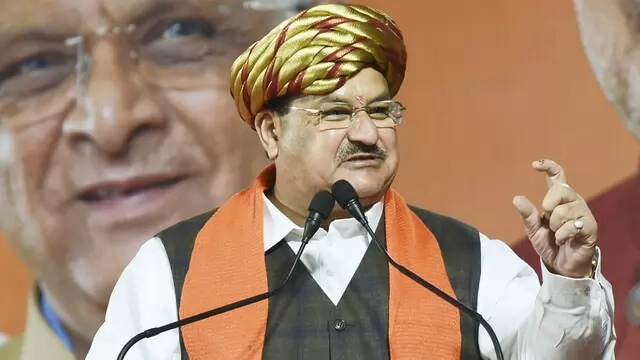 Nadda was addressing a function here organised by the Bharatiya Janata Party (BJP) and attended by beneficiaries of various government schemes.
---
Immediately after Annamalai released 'DMK Files' on April 14, Bharathi had on the same day alleged it was a diversionary attempt as the BJP leader faced allegations of receiving crores from the scam. 
---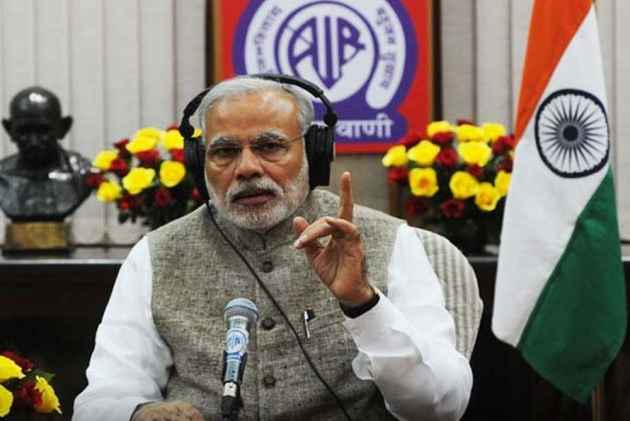 BJP sources said the party will make arrangements at around four lakh places, including abroad, for people to hear Modi's address, with party president J P Nadda overseeing the entire exercise to make it a "historic" success.
---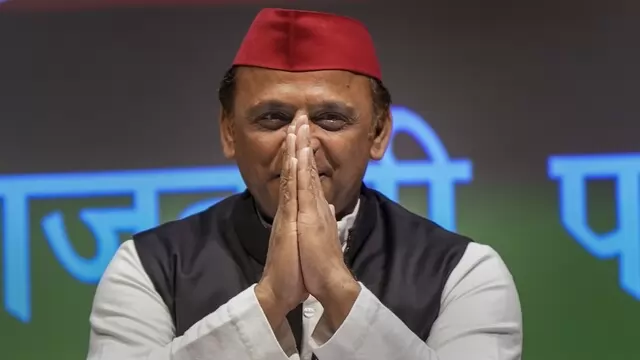 "The BJP is going to be defeated in these municipal elections. It has done massive corruption in municipal corporations. Lied with the people in the name of smart cities and cheated them. Not a single city of the state is...
---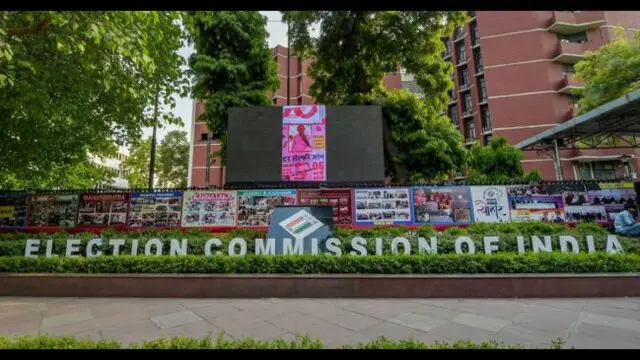 While the BJP sought an FIR and a bar on campaigning by Congress chief Mallikarjun Kharge, the Congress demanded restrictions on Union Home Minister Amit Shah and Uttar Pradesh Chief Minister Yogi Adityanath.
---
Back in June,2022, the JD(U) had expelled its spokesperson Ajay Alok from the primary membership of the party.
---
Addressing a press conference here as part of campaigning for the by-poll, he said the Bhagwant Mann-led Punjab government has been accusing the Centre of holding back funds for the state. 
---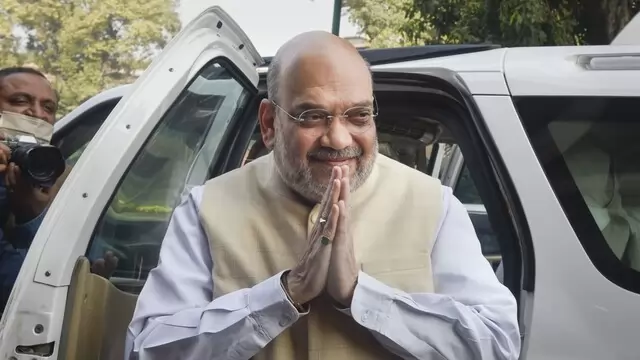 In his first trip to the national capital after being elevated in March as the party's general secretary, which also got the Election Commission's stamp of approval recently, EPS met Shah at his residence.
---