Nikhat Zareen saw off Mexico's Patricia Alvarez Herrera 5-0 to notch up her third win of the tournament.
---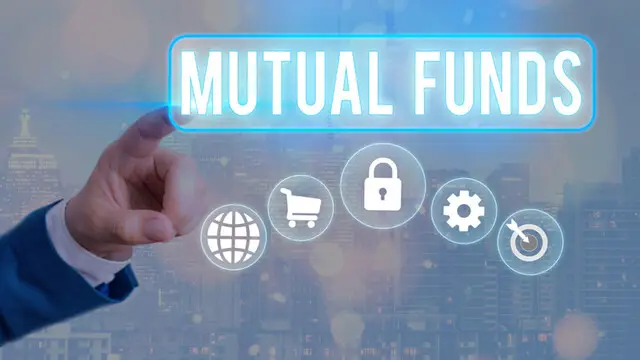 Mirae Asset Mutual Fund unveils target maturity index funds: Mirae Asset Nifty AAA PSU Bond Plus SDL April 2026 50:50 Index Fund and Mirae Asset CRISIL IBX Gilt Index – April 2033 Index Fund
---
The AIBA Women's World Championships is scheduled to take place in Istanbul in December.
---
Dmitruk also served as the high performance coach of the Irish Athletic Boxing Association as well as the Irish National Junior and Youth Teams for the last 12 years.
---
The marquee global showpiece was scheduled from December 4 to 18 but got postponed due to the COVID-19 situation in Istanbul.
---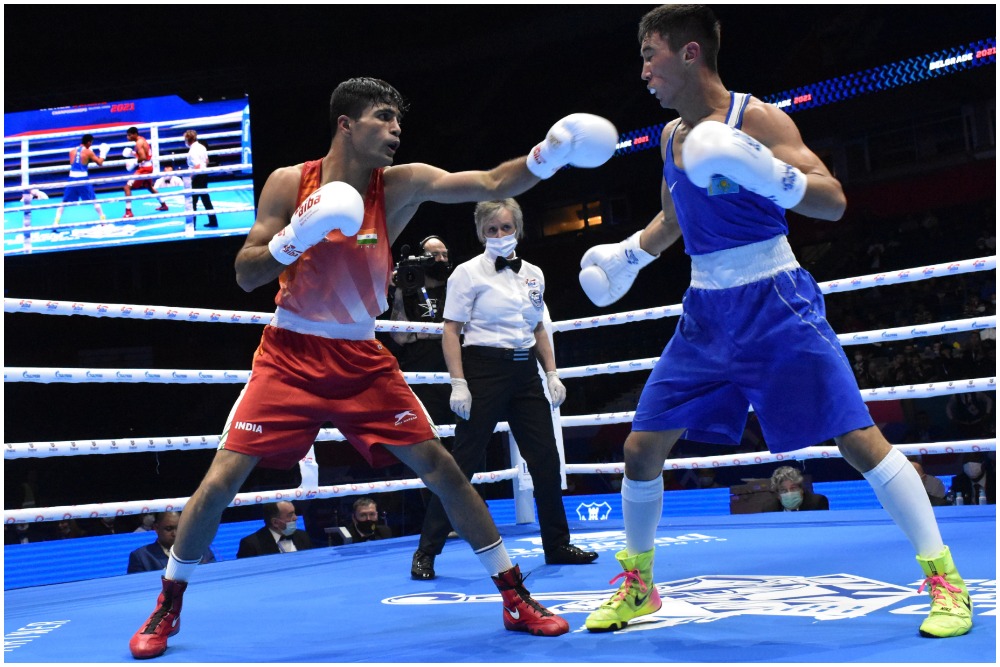 In the previous edition of the tournament in 2019, Amit Panghal and Manish Kaushik won silver and bronze respectively, for India.
---
India's Devika Ghorpade and Preeti Dahiya posted emphatic victories to enter the quarterfinals of IBA Youth Men's and Women's World Boxing Championships in La Nucia, Spain on Monday.
---
The 21-year-old Akash, who is a reigning national champion, prevailed 5-0 with a fabulous performance which was a perfect mix of powerful punching and great showmanship.
---