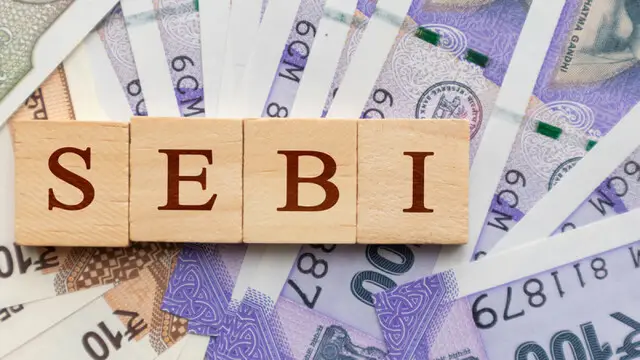 The transactions were carried out by the designated person/employee of TCL between April 2018 to March 2019.
---
The proposal comes after Sebi observed that a Registrar and Transfer Agent of a mutual fund had redeemed all its units from a scheme, being privy to certain sensitive information pertaining to the scheme of a mutual fund,...
---
The SEC alleges that these persons, all residing in California, traded ahead of two corporate acquisition announcements by Lumentum and generated more than $5.2 million in illicit profits
---
Sebi is planning to bring mutual fund dealings under the ambit of insider trading rules. It has also floated a consultation paper and asked the public on whether certain terms defining certain key personnel in MFs should be...
---