Ranveer Singh gave Bear Grylls several kisses on their recently-released Netflix special 'Ranveer vs Wild With Bear Grylls'.
---
'Jaadugar' writer Biswapati Sarkar talks about the upcoming Netflix movie in detail.
---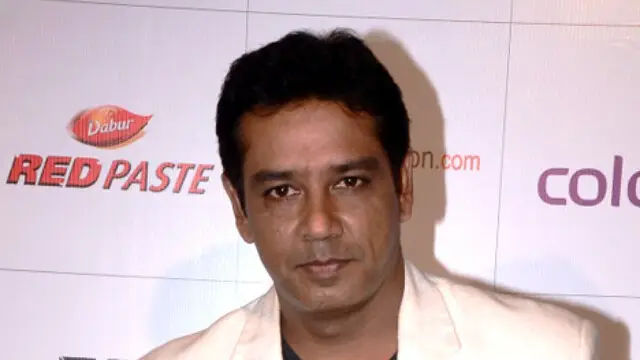 TV actor Anup Soni recently discussed how he will play a different character in his next OTT series "Saas Bahu Achaar" as a contrast to all the wonderful characters he is known for portraying on television.
---
'HIT: The First Case' director Sailesh Kolanu reveals that it was only actor Rajkummar Rao who could have done the best job as the lead role.
---
Sanya Malhotra is ready to hit the big screen with the most entertaining suspense thriller and she talks about the difficulties during the shoot of 'HIT - The First Case'.
---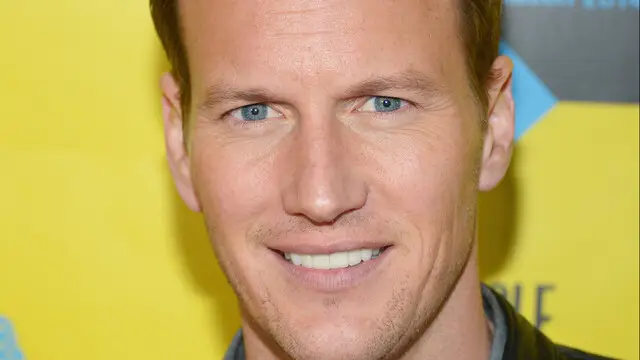 Actor Patrick Wilson opens up about why he accepted to act in 'Moonfall'.
---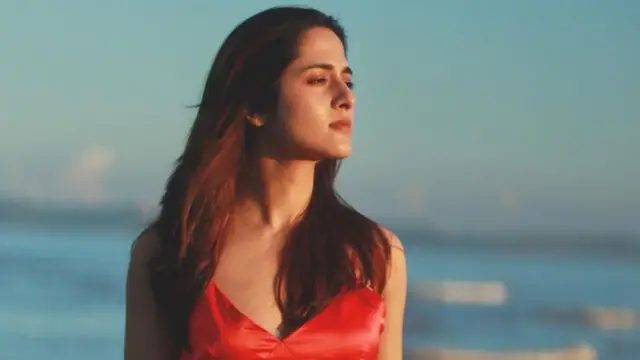 'Jaadugar' actress Arushi Sharma said she never planned to become an actor, but being observant helped her learn acting.
---
The second poster for Raghava Lawrence-starrer 'Rudhran' is out now. The film is set to release in December 2022.
---