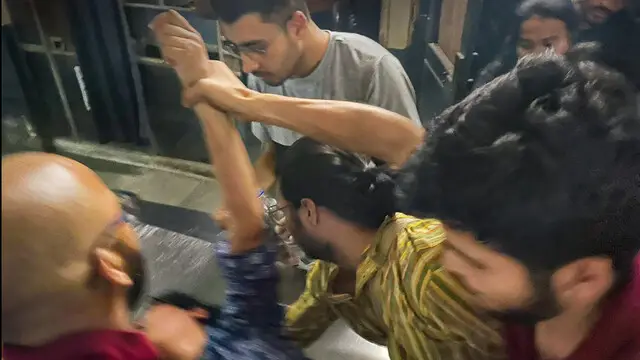 JNUTA has condemned the violence that erupted in the Kaveri hostel mess allegedly over serving of chicken at dinner time on Ram Navami, and demanded that the vice-chancellor intervene in the matter.
---
Currently M Jagadesh Kumar, who has been the Vice Chancellor since 2016, is holding the charge as acting VC, till the Ministry of Education appoints his successor.
---
The court was hearing a plea by JNU Teachers' Association and others for providing infrastructure and medical staff for a proposed COVID care centre at the varsity's campus.
---
She succeeds Professor M Jagadesh Kumar, who had a controversial tenure and students and teachers often criticised him for several issues.
---
The students' union accused the security agency of being apathetic towards gender issues and women's safety.
---
The decision was "overwhelmingly endorsed" by the members of Academic Council at its meeting, according to a statement issued by Jayant K Tripathi, the Director of Admissions.
---
BJP MP Varun Gandhi tweeted the photo of a press release issued by Dr. Shantishree Pandit, the new Vice-Chancellor of Jawaharlal Nehru University, full of grammatical errors.
---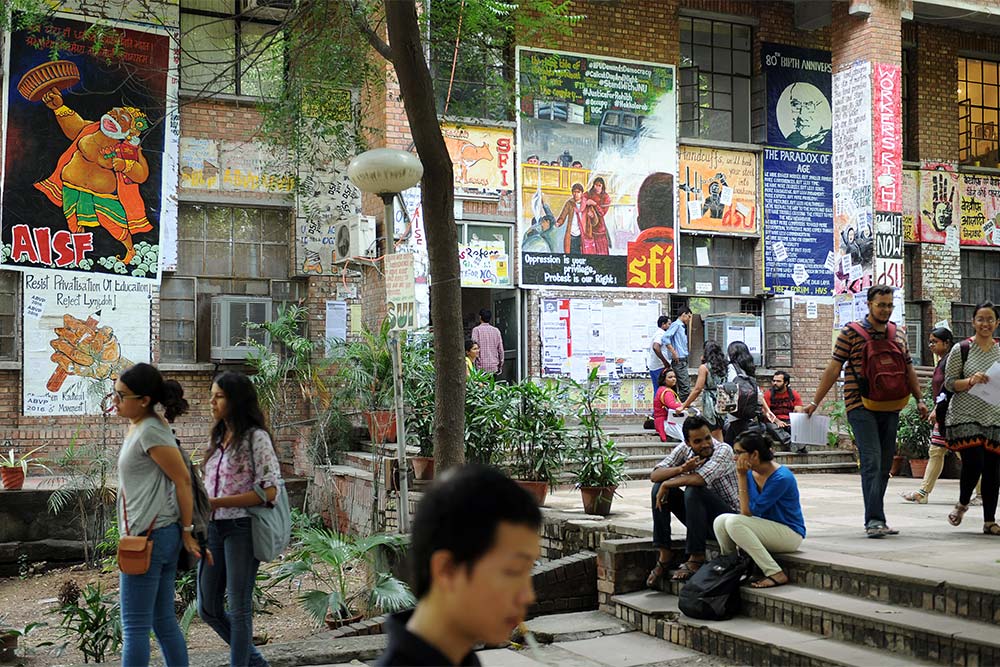 They claimed that thefts have occurred in the houses of faculty members who have informed the security in advance of their absence from campus.
---